WBZ Radio/CBSBoston
Mary Blake
January 16, 2015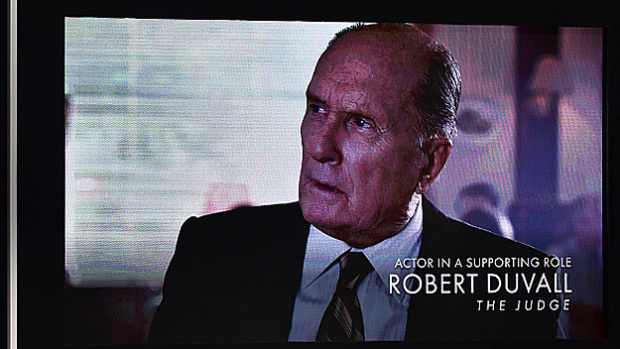 BOSTON (CBS) — Many of this year's Academy Award nominated movies have diverse story lines, casts, settings and endings. But some have at least one attribute in common: a Massachusetts link.
The movie, "The Judge" — in which Robert Duval has been nominated for Best Supporting Actor – was filmed in Shelburne Falls.
Steve Carrell, nominated for Best Actor in "Fox Catcher," lives in Marshfield and grew up in Concord. Music composer Sean Patterson, nominated for Best Original Song for "The Lego Movie," grew up in Athol.
Thirty major TV and movie productions were filmed in Massachusetts in 2014, according to the Massachusetts Film Office.
Massachusetts Film Office Director Lisa Strout says her office is currently tracking 50 different projects so far this year. She's expecting to make a major movie project announcement in the next two weeks.
There are several reasons why Hollywood is attracted to the Bay State, Strout said.
The top reason? Location, location, location.
"We can do ocean to mountain, 1600s to modern," said Strout. "A competitive tax incentive is definitely one of those elements these days."
"And a great crew," Strout added.
Strout says more mainstream Massachusetts-based films will inspire what she calls, "film tourism."
"We hope more people will see the movie, which will interest them in going to visit that area," Strout said.