NOTE: The Massachusetts Film Office (MFO) provides this information solely as a convenience and does not recommend or endorse any of the individuals or companies listed within these casting calls. Users should conduct their own evaluations and due diligence. While a reasonable effort is made to keep this information accurate and up-to-date, the MFO does not certify the authenticity of information that originates from third parties. The MFO assumes no liability for any actions taken or omissions made from reliance on any information contained herein from whatever source, nor shall the MFO be liable for any consequences from any such reliance. The MFO explicitly reserves the right to omit/delete information. The MFO will make a reasonable effort to correct errors and omissions that are brought to its attention, and it welcomes all parties to inform it of possible errors and omissions
(Note: Most recent on top)
___________________________________________________________________________________________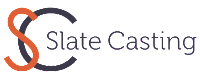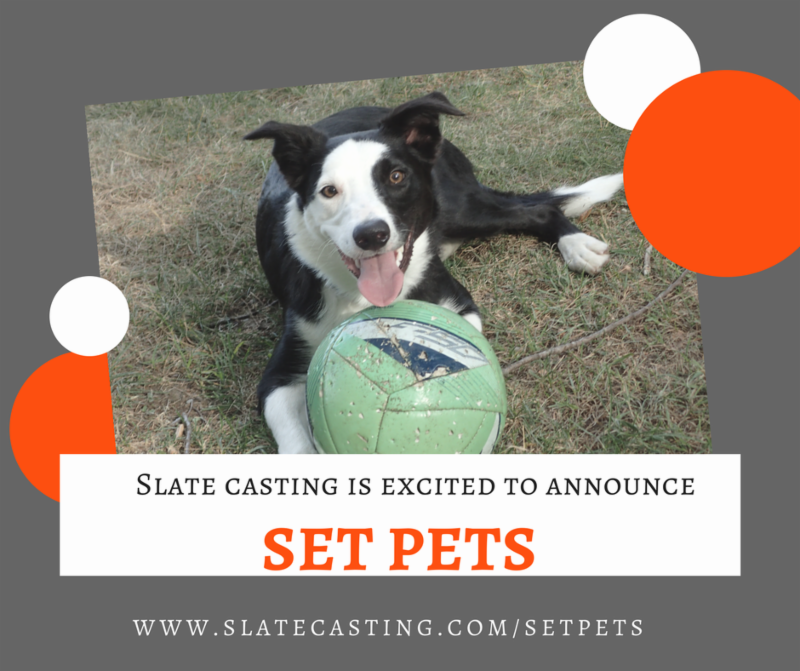 Do you have a dog or cat who loves the camera? Too cute for words?
Well trained? Great with people? Slate Casting would love to have them in our NEW Set Pet Database. Once your pet is in our database, we can submit your furry friend for auditions for commercials, films and videos. It's easy. Here's what you need to do:
• Take 1 or 2 digital photos of your pet
• E-mail the photos and include your pet's name, breed, approximate weight and age, and anything unique about your pet you would like us to know
• Include your name, cell number and e-mail address
• E-mail to SlateSetPets@gmail.com
• This is FREE to be in the Set Pets Database
We will contact you if we are interested in submitting your furry friend for an audition or job. All pets must be well trained and be able to take simple directions.
And above is Bode the Border Collie! Bode was recently featured in a regional TV Commercial!
Looking forward to meeting your Pets!!
Posted: 7/6/17