If you would like to share upcoming calls with the MA film community, please send to: mafilminfo@mass.gov
(Note: Most recent on top)
_______________________________________________________________________________________________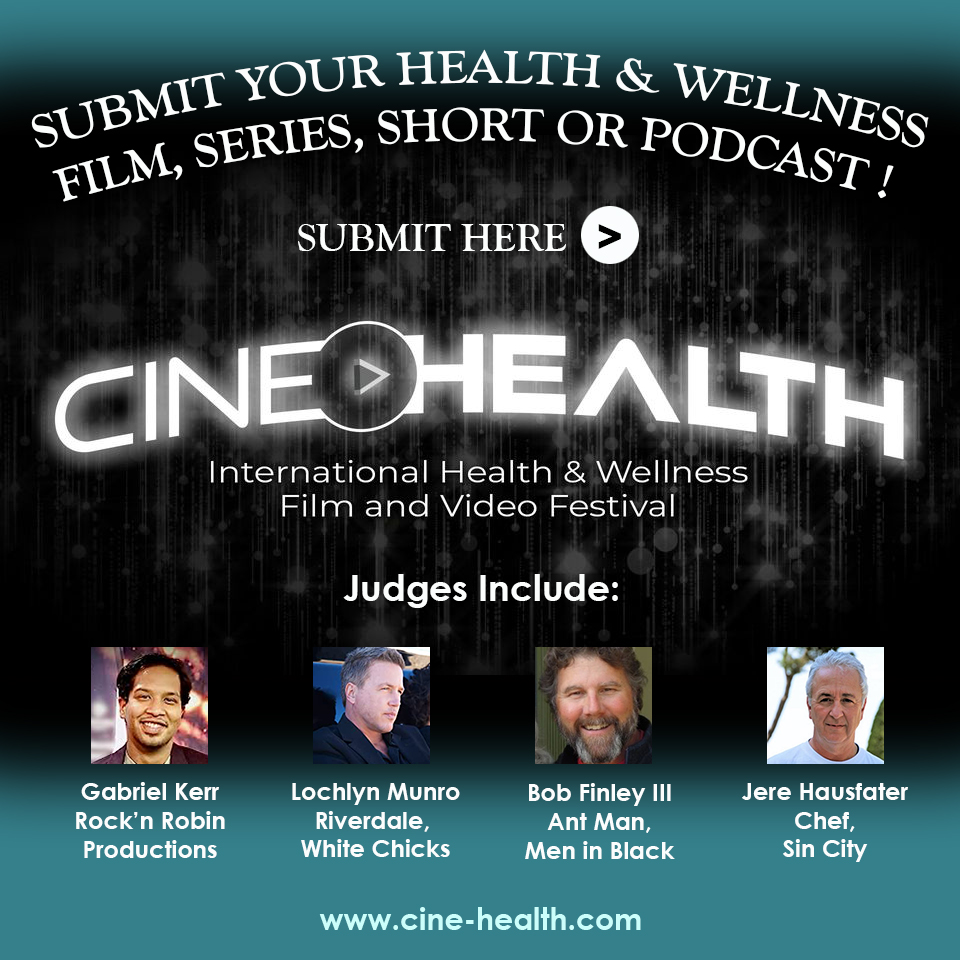 OPEN FOR SUBMISSIONS!
CINEHEALTH, the first and only international film festival focusing exclusively on health and wellness is accepting submissions for this year's film festival.
A platform for creative expression and immersive entertainment, CINEHEALTH supports emerging and established voices, discovers award-winning filmmakers, curates innovative and interactive experiences, and introduces new technology and ideas through film premieres, post-screening performances, panels, and live experiences.

Extended Deadline: Aug 21 2023
All fees are in USD. We will inform submitters of their status Early September 2023. If you are interested in submitting after submissions for a category have closed, please email entries@cine-health.com
_______________________________________________________________________________________________

Still Rolling Initiative
The Still Rolling Initiative was started to support the freelance production community. When sports, movies, and tv shows around the world stopped, so did the entire workforce. We are all feeling the impacts of the COVID-19 pandemic, and we are looking to help those in our community who are hurting the most.
To learn more visit: www.stillrolling.org/