If you would like to share upcoming calls with the MA film community, please send to: mafilminfo@mass.gov
(Note: Most recent on top)
_______________________________________________________________________________________________

Still Rolling Initiative
The Still Rolling Initiative was started to support the freelance production community. When sports, movies, and tv shows around the world stopped, so did the entire workforce. We are all feeling the impacts of the COVID-19 pandemic, and we are looking to help those in our community who are hurting the most.
To learn more visit: www.stillrolling.org/
_______________________________________________________________________________________________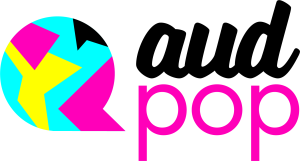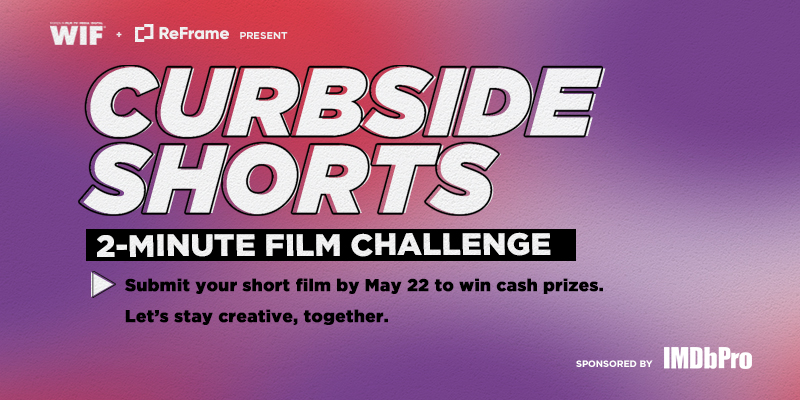 Today AudPop launched a film challenge for Women in Film LA, Sundance/WIF's Reframe and IMDbPro to support female filmmakers.
The CURBSIDE SHORTS Two-Minute Film Challenge invites female and non-binary filmmakers from North America to create and submit a short film inspired by life while sheltering in place.
What have you discovered about yourself, home, or neighborhood? How do you envision the future coming out of this pandemic? Have you imagined a new character or superhero? Or perhaps been inspired by a real-life hero working on the front lines?
This film challenge is capped at 200 entries, so be sure to get your submission in first.
The contest launched today at noon and submissions are due by Tuesday, May 26, 2020, at NOON PDT.
Prizes for the Winners:
Grand Prize: $5,000
First runner-up: $2,000
3 additional honorable mentions: $1,000 each
The five winning films will be featured on the homepage of IMDb and receive a one-year membership to IMDbPro.
The top finalist films will then be reviewed by a jury that includes ReFrame Ambassadors and established industry professionals including Maria Bello (actress/"NCIS"), Cara Buono (actress/"Stranger Things"), Marta Cunningham (director, actress), Nisha Ganatra (director/LATE NIGHT), Catherine Hardwicke (director/TWILIGHT), Barbara Kopple (director/AMERICAN DREAM), Col Needham (founder and CEO of IMDb), Tanya Saracho (writer, director/"Vida"), and Kim Yutani (Director of Programming, Sundance Film Festival).