By Cailey Rizzo
TRAVEL + LEISURE
January 6, 2017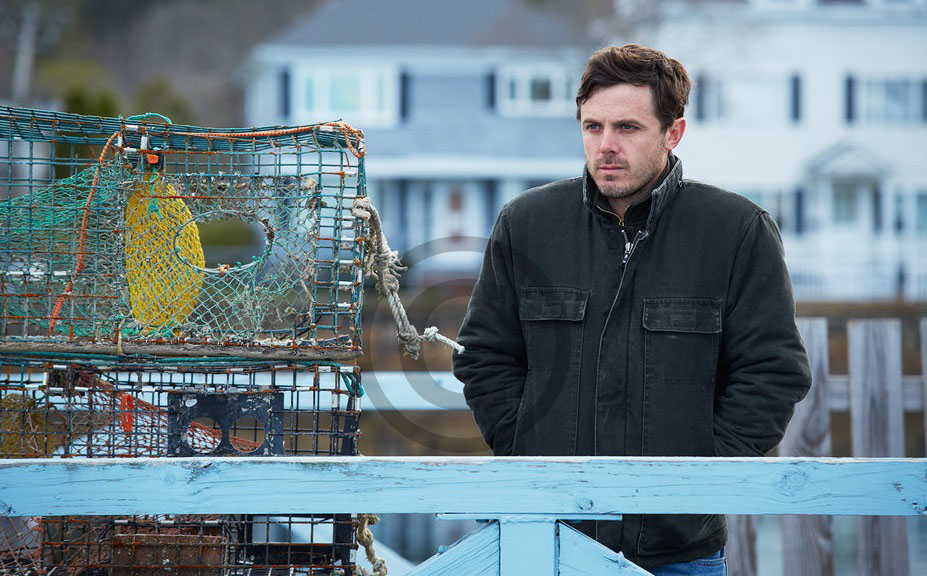 Many of the films nominated for awards this season explore specific, off-the-beaten-path parts of America. "Manchester by the Sea"—produced by Matt Damon and nominated for five Golden Globes, including Best Picture—portrays the working class fishing neighborhoods along Massachusetts's North Shore.
The story follows a Boston-based janitor, Lee Chandler, when he is called back to his hometown because of his brother's death. It is there that Lee discovers he has become his brother's 16-year-old son's guardian.
The movie was filmed entirely around Cape Ann, an Atlantic cape about 30 miles north of Boston. It's an area often referred to as Cape Cod's lesser-known cousin.
From late February through early May, the team filmed in several of Cape Ann's small cities, including Manchester, Gloucester, Essex, Rockport and Beverly. For those who fell in love with the movie's depiction of Massachusetts's rocky shores, here are some of the most memorable locations featured in "Manchester by the Sea."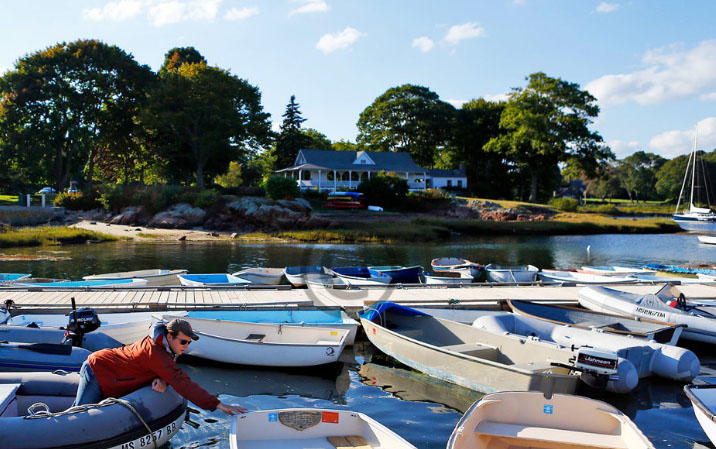 Although the town is only eight square miles, it has almost 13 miles of shore with beaches and spots for commercial fishing. One of the town's most visited spots is "Singing Beach," named for the sound the sand makes when people walk across it.
Beverly, Massachusetts
Just south of Manchester-by-the-sea, Beverly played set for several days of the film's shooting—specifically the parts of the movie immediately after Lee is called home.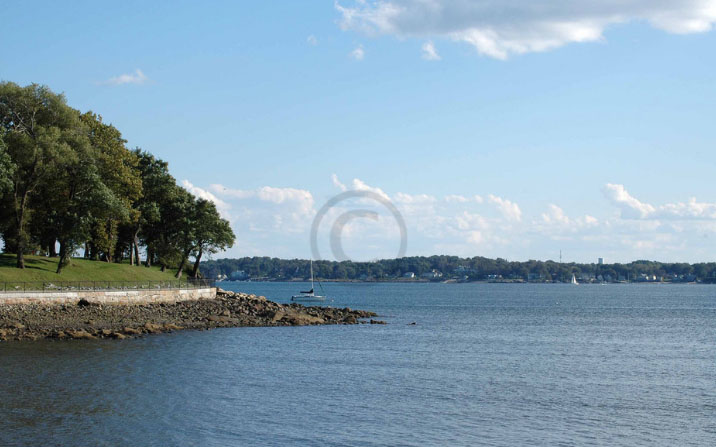 Both the funeral home and cemetery (Grondin Funeral Home and Central Cemetery) where Lee buries his brother are in town.
Essex, Massachusetts
Essex was where all of the film's driving scenes were shot. It sits on the Essex River, which is known to have some of the best best clam flats in the world.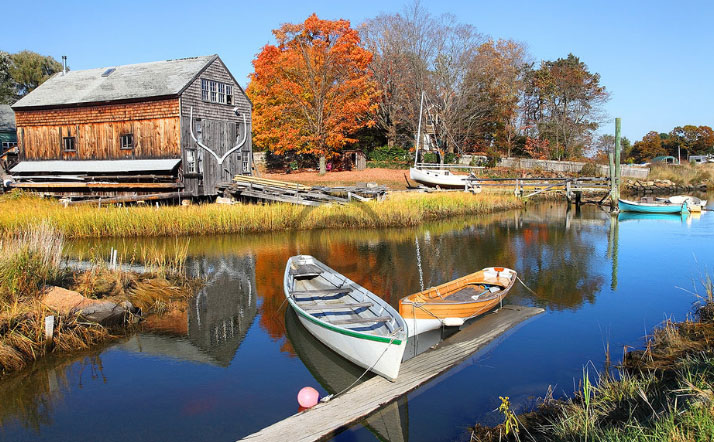 It's also local legend that the fried clam was invented here almost 100 years ago.
Gloucester, Massachusetts
Patrick's hockey practice takes place at Talbot Rink in Gloucester.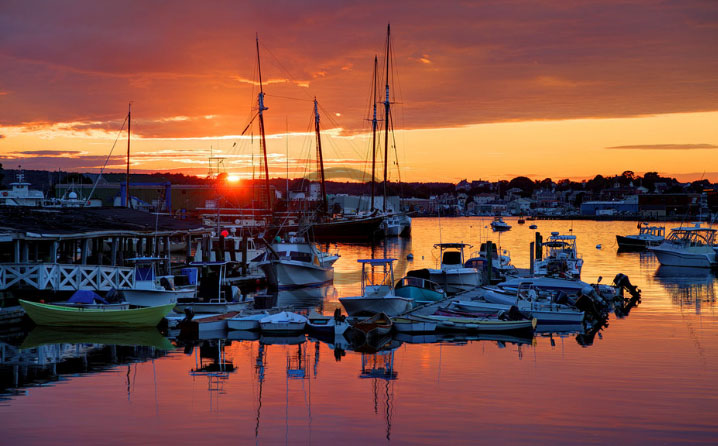 "We had to do almost nothing to it," production designer Ruth De Jong said in a behind-the-scenes feature on the area. "It's a beautiful vintage rink with wooden bleachers. It has a lot of texture and beautiful natural light." The film also ventured to Gloucester's Beacon Marine Basin to film some seaside shots.