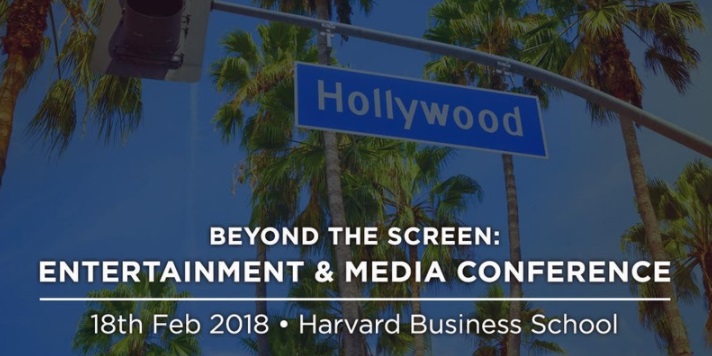 Entertainment & Media Club, a student club at Harvard Business School, will hold its annual Entertainment & Media Conference on February 18, 2018 at Harvard Business School.
The conference attracts several hundred attendees including Entertainment & Media professionals, entrepreneurs, technologists and students from leading MBA programs to be part of an all-day event and discuss the latest trends in the entertainment and media industries.
Please visit www.emconference2018.com for more details on the event including keynote speakers and panels, or contact us at emcl@studentclubs.hbs.edu.
Music Panels in collaboration with Berklee A&R Group and Harvard RAP:
https://www.facebook.com/RecordingArtistsProject/
https://www.facebook.com/berkleeanrgroup/
DATE AND TIME
Sun, February 18, 2018
8:00 AM – 4:00 PM EST
LOCATION
Harvard Business School
Spangler Center
117 Western Avenue
Boston, MA 02163