By Ariel Sobel
Advocate
June 4, 2018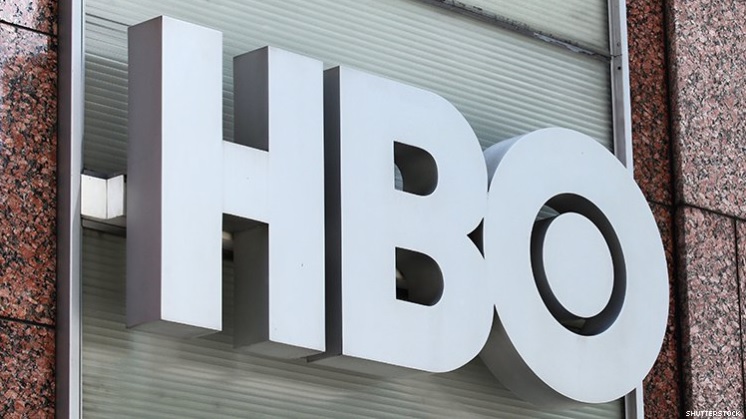 With a pop-up community space on Commercial Street, HBO is bringing seven weeks of LGBT cultural programming to the iconic gay destination of Provincetown, Mass.
Called The Studio, HBO's P-town outpost opens for business July 2 and will include live discussions with editors from Out, The Advocate, The Tenth, Hello Mr., and INTO, and play host to screenings, parties, art exhibits, ice cream socials, drag queen trivia contests, and appearances by stars from Westworld, Big Little Lies, and Sesame Street.
"Provincetown made sense to us for a number of reasons," HBO's VP of Multicultural Marketing Jackie Gagne told The Advocate. "It's really established itself as the number one queer destination in the United States."
Cameron Leel, director of HBO's Multicultural Marketing department, who also identifies as a gay man, agreed. "It's a really nice tie back to Provincetown's legacy as a writer and artist colony, and what kind of art comes out of the space," Leel explained, noting how iconic queer artists like Tennessee Williams and Michael Cunningham often visited the cultural hub to write. "Even a lot of our legacy producers have reached out to us when they found out about this, because they also retreat to Provincetown for creative regeneration."
When it comes to the show lineup, Leel was surprised. "I thought for sure there we'd see much more Sex in the City and Looking and bring back Angels in America, but this is what people are consuming today, and I think that that's the conversation they want to be having," he explained, "There's like just a real desire for quality, progressive, provocative content."
A conversation with Insecure's queer writer and producer Ben Corey Jones is planned, an event Leel is particularly excited to showcase. "There's really compelling stories of people who create our shows that don't always necessarily get the press or the coverage or the shine that the talent on-screen does."
The Studio also boasts an impressive documentary slate highlighting real issues LGBT people are dealing with, including Believer, which follows Imagine Dragons' frontman Dan Reynolds as he explores how the Mormon church treats its queer members.
"We cover a lot of LGBTQ issues in those documentaries, and they cover a lot of cultural accuracies that a lot of times scripted series don't," Leel said.
It makes sense to launch a mini-HBO in the middle of a gay center like Provincetown, Leel explained: "LGBTQs have a much higher consumption of media, and they're really pop culture and entertainment junkies."