By HBR Media Team
HBR
June 25, 2018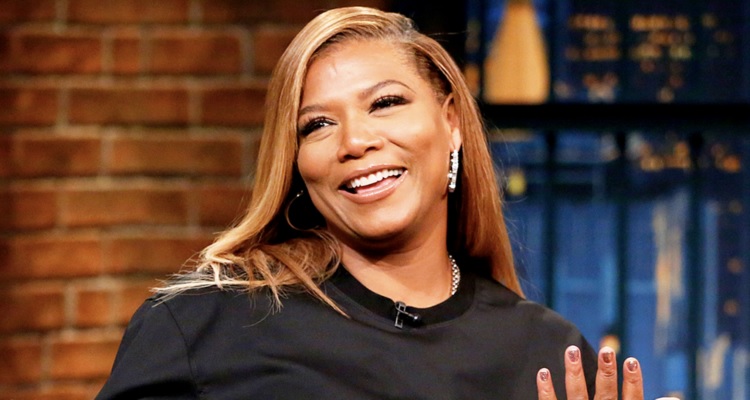 This year at the Cannes Festival, Queen Latifah announced that she will be partnering with P&G for the launch of The Queen Collective. The Queen Collective aims to accelerate racial and gender equality behind the camera by funding films from female directors.
The goal of this new initiative is to create a pipeline of female directors in TV, film, and commercials. The Queen Collective will work with brands like HP and Smirnoff and companies including United Talent Agency Marketing, Tribeca Studios, Wieden+Kennedy and Marina Maher Communications / Ketchum to raise money and fund distribution for projects with a female focus.
Latifah shared in a statement, "We want [women] to tell their story and we'll bring it to market. It's very exciting. I'm going to get on the phone every hour. Maybe I can point [people] in the right direction."
P&G also announced several other gender equality initiatives at Cannes Lions, as part of its goal to have women direct at least half its commercials by 2023 (today that figure is only 10 percent).
Specifics regarding the new collective have not been disclosed; however, it's good to see more celebrities get behind the acceleration of building more opportunities for women behind the camera.
Most recently, Latifah starred in the Lifetime original movie Flint, which revolved around the water crisis faced by the residents of Flint, Michigan. She currently stars as a series regular on the Fox musical Star, and can be seen next in Hope's Wish, an inspirational film about a young woman diagnosed with a life-threatening illness who works on a project with Make-A-Wish.