By Alex Butler
Lonely Planet.com
September 14, 2018
Kids of the 90s can live out their Halloween dreams with year with a self-guided tour to the filming locations of the 1993 classic film Hocus Pocus.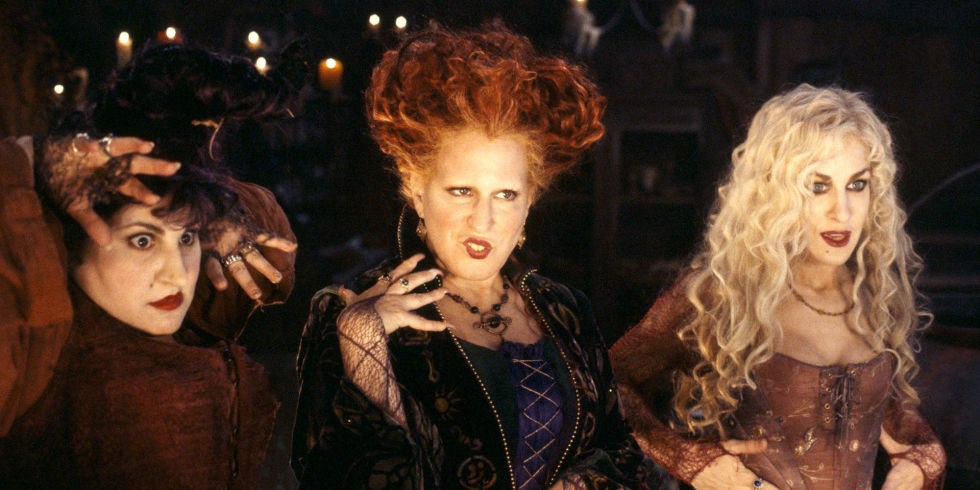 The cult classic – which follows a group of kids in Salem, Massachusetts who accidentally resurrect three witches played by Bette Midler, Sarah Jessica Parker, and Kathy Najimy – was released 25 years ago. But now, fans of the film can follow a guide from Salem to recreate their favorite scenes from the Halloween classic.
The city of Salem has collected some of the top spots and put them together in a guide. Head to Pioneer Village, which was used in the beginning scenes of the film when, in 1693, a young teenager named Thackery Binx is turned into a cat by the witches. A stop at the village will not only bring you to the filming site, but back in time; the Pioneer Village was built in 1930 and is reportedly America's first living history museum.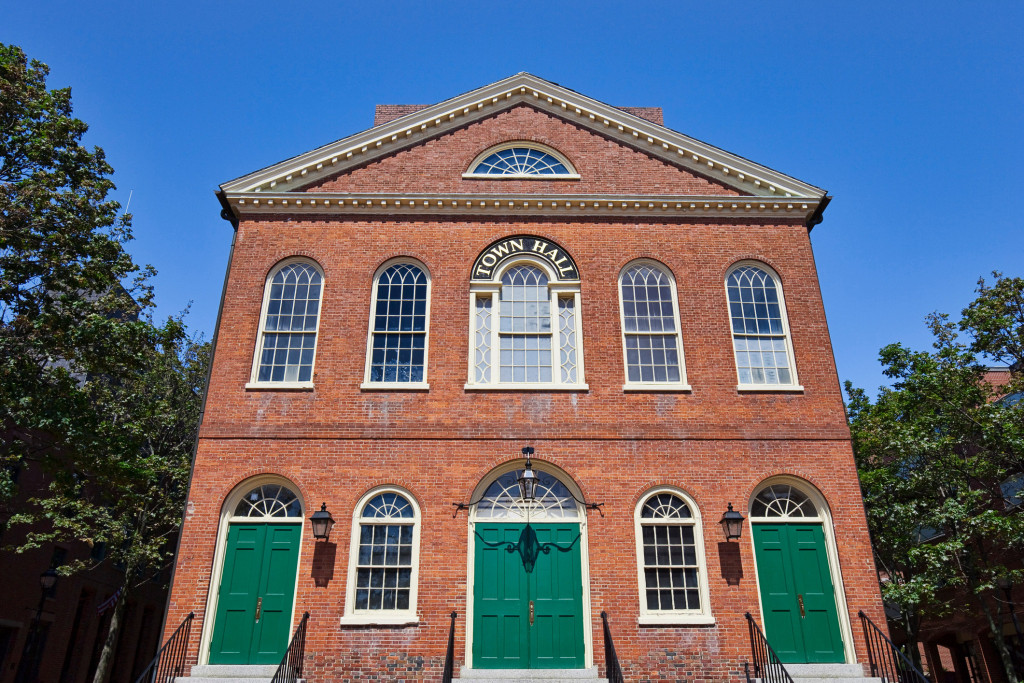 From there, see Phillips Elementary School on Salem Common, which was used as the high school of lead characters Max and Allison. Though the building isn't open to the public, you can still head to the Common to see it from the outside. From there, wander over to the Ropes Mansion, which is where Max attended Allison's Halloween Party. The home is now owned by the Peabody Essex Museum and visitors can check out the gardens in the back for free.
Nearby, you can stop by the Old Town Hall and even go inside; the hall is used in the iconic scene when Bette Milder performs "I Put a Spell on You" while she enchants the adults in the town. Max and his younger sister Dani's home is located on Ocean Avenue – but visitors are advised that the home is private property, so taking a glimpse from afar should suffice.
For a spookier stop, travellers will have to head outside of Salem and head to Old Burial Hill in nearby Marblehead. But, the spot is steeped in history as one of the oldest graveyards in New England, and also is home to the remains of a victim of the Salem Witch Trials.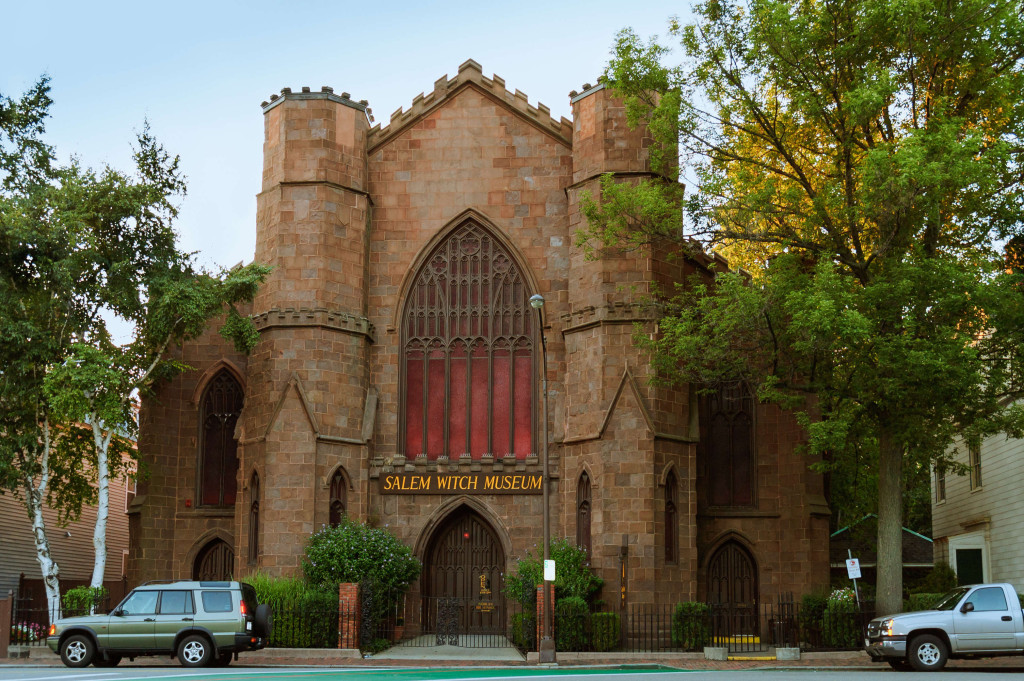 But, even if you aren't a Hocus Pocus fan, Salem is a top destination for travelers seeking a Halloween-themed holiday, with parties and parades to mark the occasion and historsites like the Witch Trials Memorial, the Witch House, or the Witch Dungeon Museum.