By Julie M. Donnelly
Boston Business Journal
January 26, 2011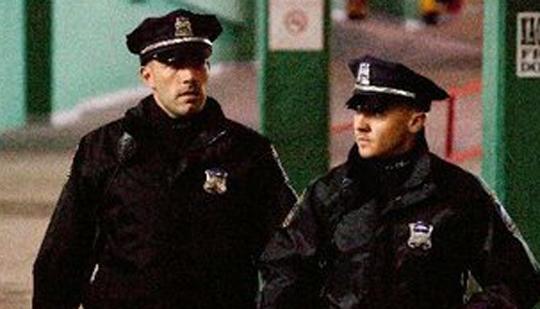 BOSTON-"The Social Network," "The Town," and "The Fighter" — all filmed in and around Boston — received a total of 16 Oscar nominations Tuesday. The nominations included Best Picture and Best Director nods, along with possible awards for actors Christian Bale, Amy Adams, Melissa Leo, Jesse Eisenberg and Jeremy Renner.
Massachusetts officials took it as an opportunity to tout the state's film tax credit, which has recently come under fire after it was revealed that such funds paid movie stars' salaries.
"These movies, filmed right here in Massachusetts, are a good reminder of how important the film tax credit has been to our state's economy in these challenging times," Massachusetts House Speaker Robert DeLeo said in a statement. "As we strive to put folks across Massachusetts back to work, the film tax credit continues to stimulate local business and job growth throughout Massachusetts."
Last March, lawmakers rejected efforts to scale down the size of the program.
A recent UMass-Boston study found that there has been approximately $247 million in non-wage film production spending since 2006.