Editorial
Boston Globe
July 18, 2012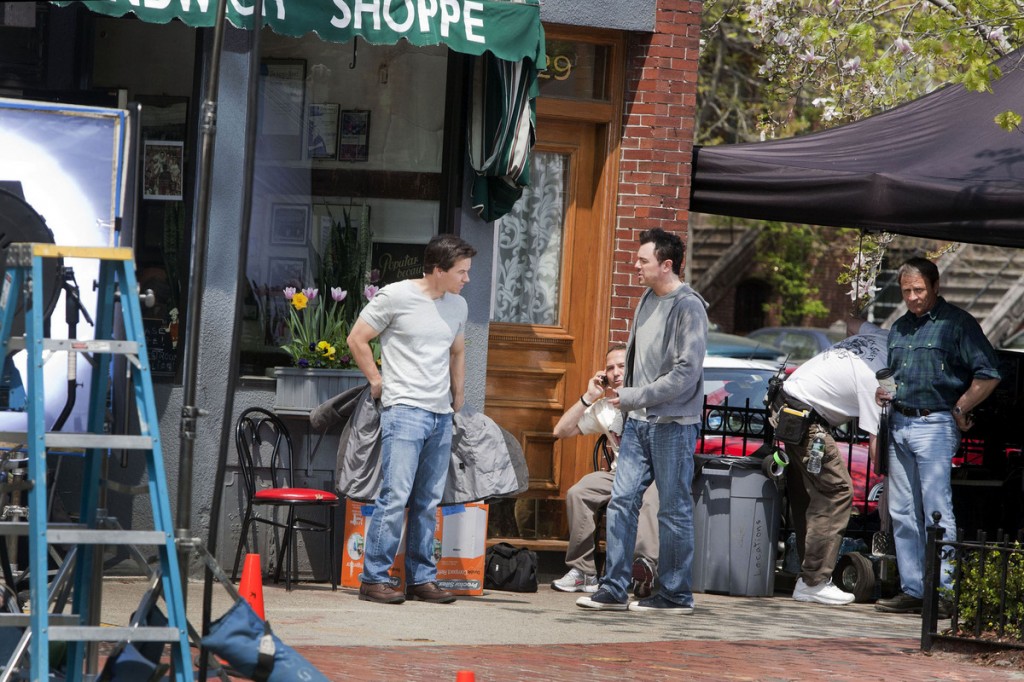 "Ted," the hit movie from "Family Guy" creator Seth MacFarlane, is not for the faint of heart — anyone who cringes at foul language or un-p.c. humor would best stay away. But for filmgoers looking for an authentic Boston experience, "Ted" is hard to beat, and not just because Mark Wahlberg is one of the few Hollywood actors who can pull off a Boston accent.
Thanks in part to a generous film tax credit, Boston has seen a glut of on-location filming lately. But the region has often filled in for other places, from New York to Alaska. And when Boston plays Boston, it's often in the service of a gritty crime drama, a scenario that only reflects a small sliver of local life.
"Ted" isn't exactly about everyday Bostonians, considering that the title character is a foul-mouthed, pot-smoking teddy bear. But most of its characters represent the ordinary, middle-class people who live and work around the city. They show up in iconic places — the Public Garden, the Hatch Shell, the Aquarium and, inevitably, Fenway Park — but they also appear in the neighborhoods. The South End plays a starring role; the characters live on a leafy street there, and a key scene takes place in Charlie's Sandwich Shoppe on Columbus Avenue.
The filmmakers wanted to offset the fantastic nature of the plot with a real location. But they also gave Boston a boost. A vibrant city isn't just a repository for bank robbers. It's a place where almost everything can happen.