By Samuel Faktorow
Huffington Post
March 6, 2013
Oscar nominated and Oscar winning actors, writers, directors, technicians, and other artists are riding high on waves of praise right now following the 86th Annual Academy Awards on Sunday. What is beyond the performances, costumes, and music, though? As they say in real estate: location, location, location.
The settings for this year's most honored films were as varied as their themes and ideas. New York City roars with orgiastic ferocity in The Wolf of Wall Street while the Great Plains quietly hum their lonely requiems in August: Osage County. Locations become characters of their own in many movies. Plan your next trip to one of these star-studded Oscar locales.
1. Roscrea, Ireland from Philomena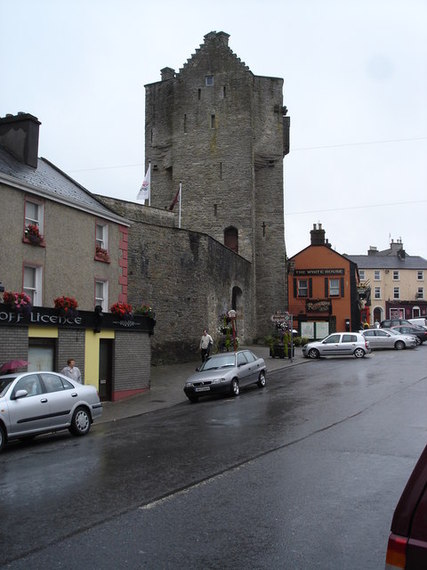 Founded in the 6th century and known as Ros Cré in Irish Gaelic, this historic market town in County Tipperary is only an hour and a half drive from Dublin, making it a great place for a day trip. It is a designated Irish Heritage Town due to so many of its buildings being incredibly well preserved and maintained. Some of the most famous locations include the remains of the 15th century Franciscan Friary and Monaincha and Sean Ross Abbeys, as well as other towers and castles dating as far back as the 13th century
2. Tiburon and Belvedere, California from Blue Jasmine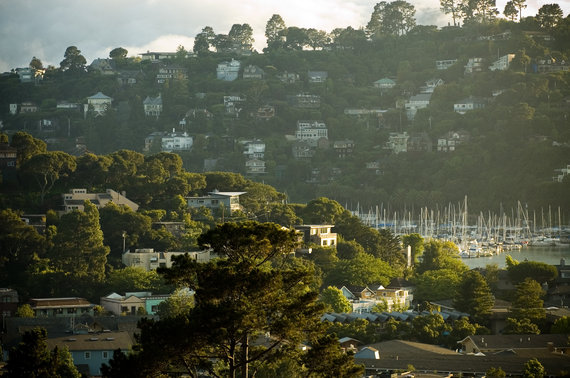 Occupying the Tiburon Peninsula in affluent Marin County, Tiburon and Belvedere are small towns outside of San Francisco that are easily accessible by ferry, bike, or car. City law prohibits restaurants and stores from opening in Belvedere in order to preserve its natural beauty. Two yacht clubs, the San Francisco Yacht Club in Belvedere and the Corinthian Yacht Club in Tiburon, allow for a thriving sailing community in the area. Tiburon is also home to many specialty shops and hosts "Friday Nights on Main," an alfresco dining festival that takes place every Friday evening in spring and summer.
3. Loup Rivers Scenic Byway, Nebraska from Nebraska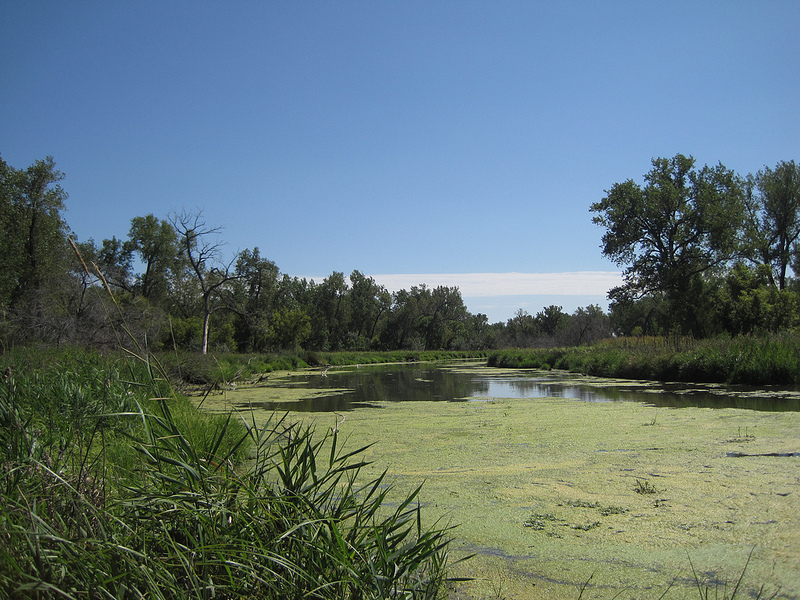 Nebraska Highway 11 and Nebraska Highway 91 meander through the Sand Hills in central Nebraska from Dunning to Wood River via Burwell. Tiny farming communities and miles of empty road make this trek seem long and lonely, but the Sand Hills and abundant prairie and grassland wildlife make for breathtaking panoramas of Middle America. Make Grand Island your jumping off point as you explore the North, Middle, and South Loup Rivers; working guest ranches; and Fort Hartsuff State Historical Park.
4. The Fairmont Copley Plaza, Massachusetts from American Hustle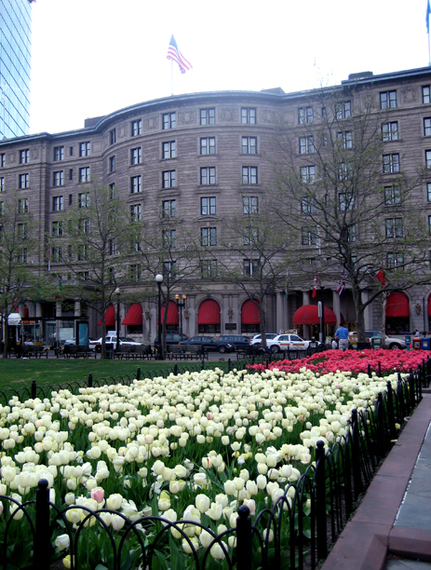 Located in Boston's famous Back Bay, The Fairmont Copley Plaza is recognized as one of the Historic Hotels in America after being built on the original site of the Museum of Fine Arts in Copley Square. The history doesn't stop there; the Fairmont Copley has hosted every single U.S. president since Taft, royalty from around the world, Frank Sinatra, and Elizabeth Taylor. Also in the neighborhood are other architectural marvels, including the John Hancock Tower, Henry Hobson Richardson's Trinity Church, and Charles Follen McKim's Boston Public Library.
5. Space from Gravity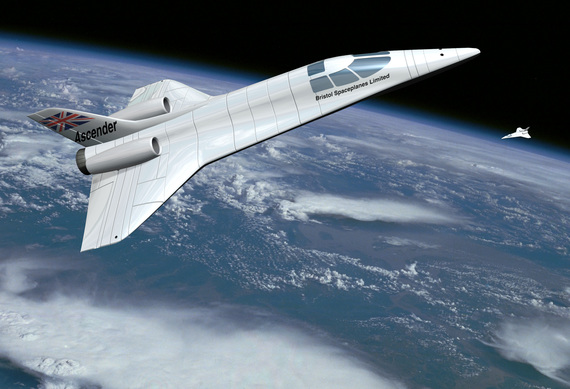 Space tourism is a rapidly growing industry as more and more people are standing behind this new travel trend and movement. So far, only the Russian Space Agency has sent tourists to space, but startups like Virgin Galactic and Space Adventures are looking to send people to space later this year using specially designed spacecraft by companies like Bristol Spaceplanes. Pinch your pennies, though, because one ticket for a seat on Virgin Galactic costs $250,000.
Follow Samuel Faktorow on Twitter: www.twitter.com/thesamfaks