By NorthEndWaterfront.com
November 18, 2015
After three days of prep work, Margaret and Prince Street in Boston's North End are starting to look like the 1920's for Friday/Saturday's filming of Ben Affleck's "Live By Night" movie. Berna DiNunzio captures the old-time scene in these photographs.
We hear laundry lines are coming for a love interest scene on Cleveland Place. Also, check out Sacco and Vanzetti on the front page of the newspaper and the price of pizza below.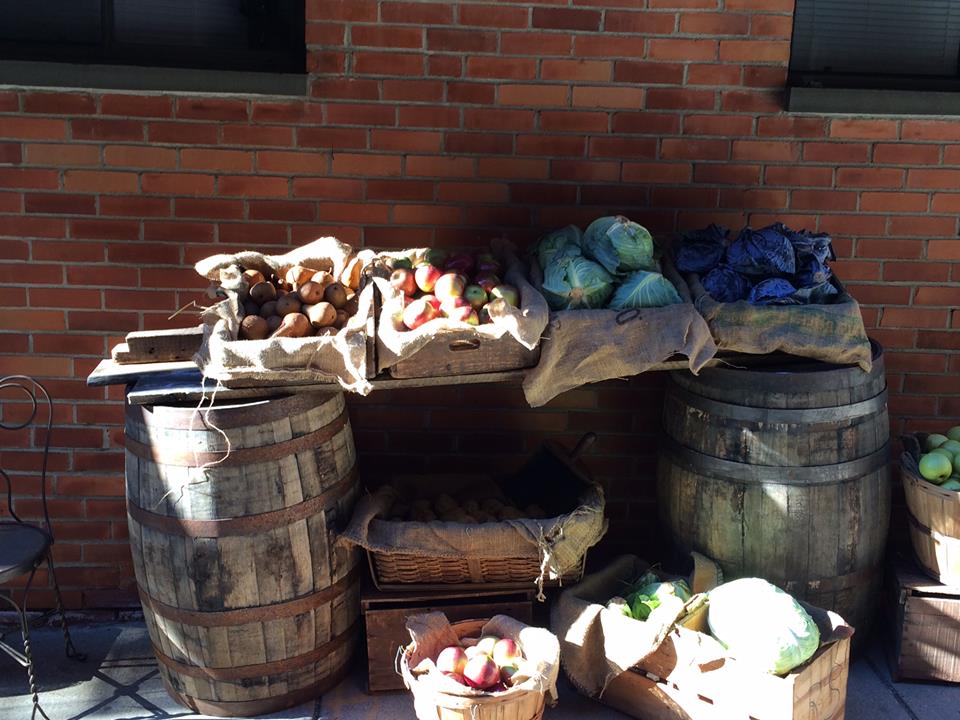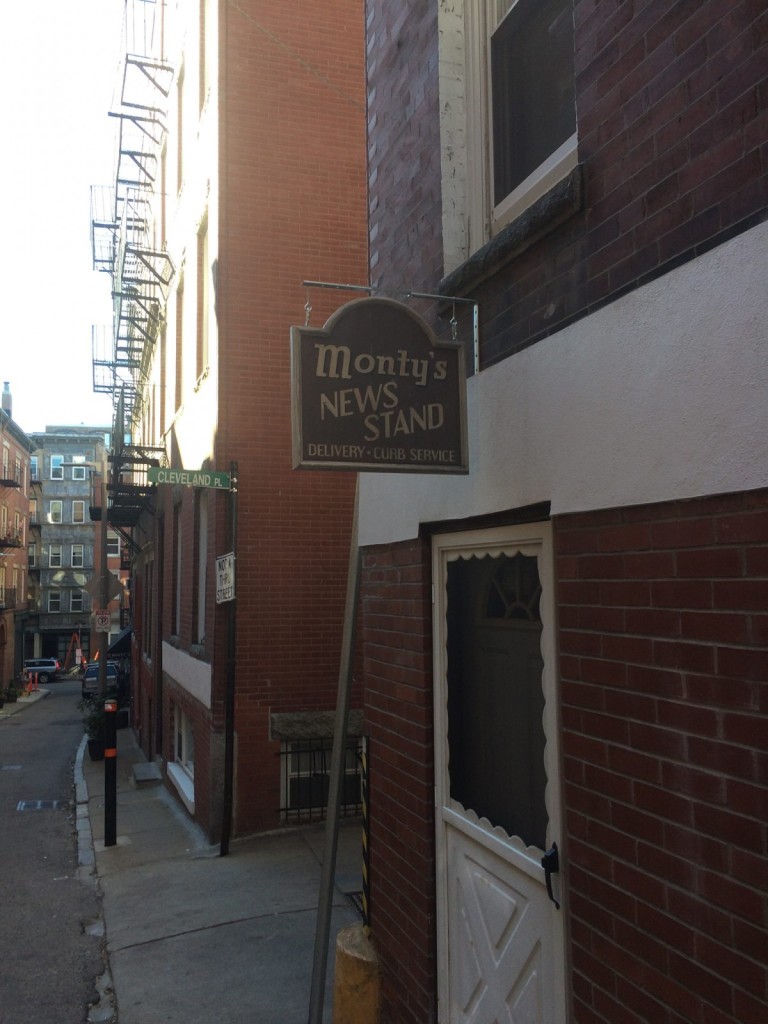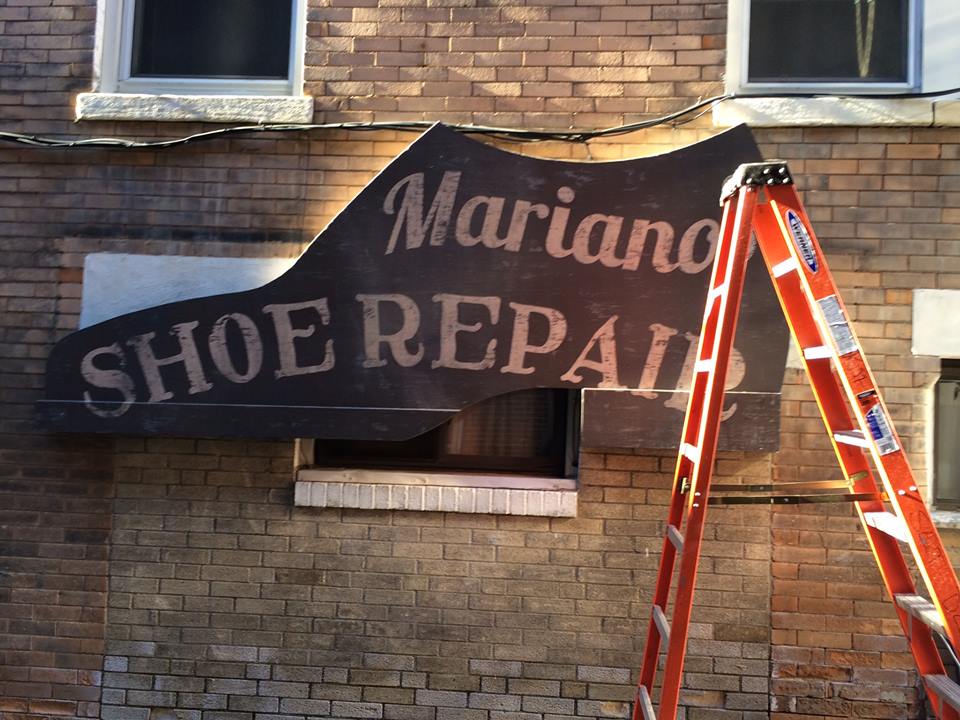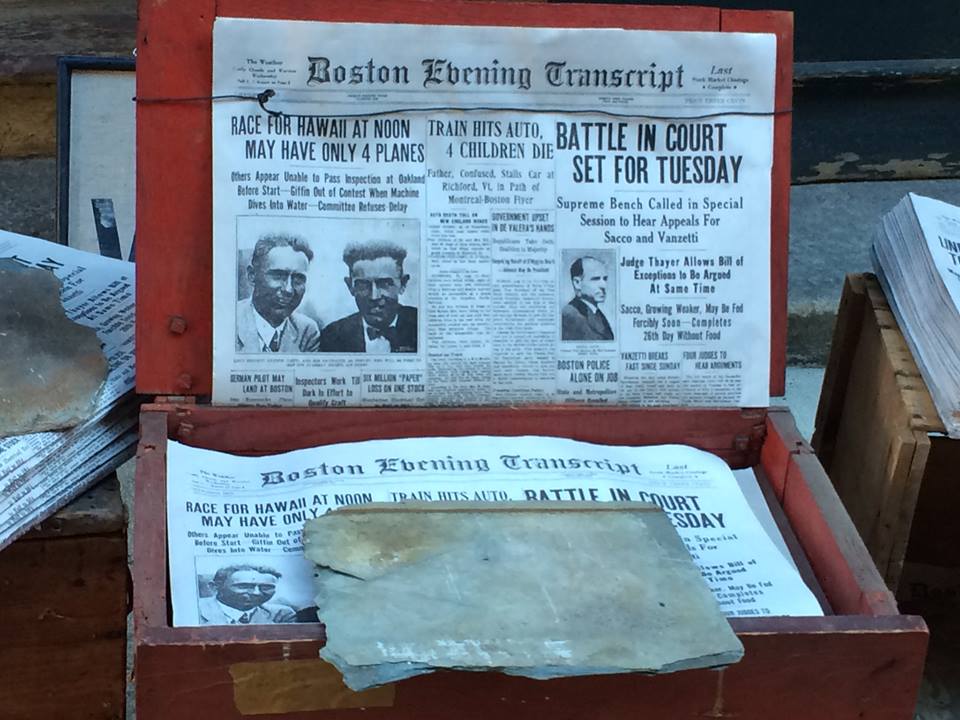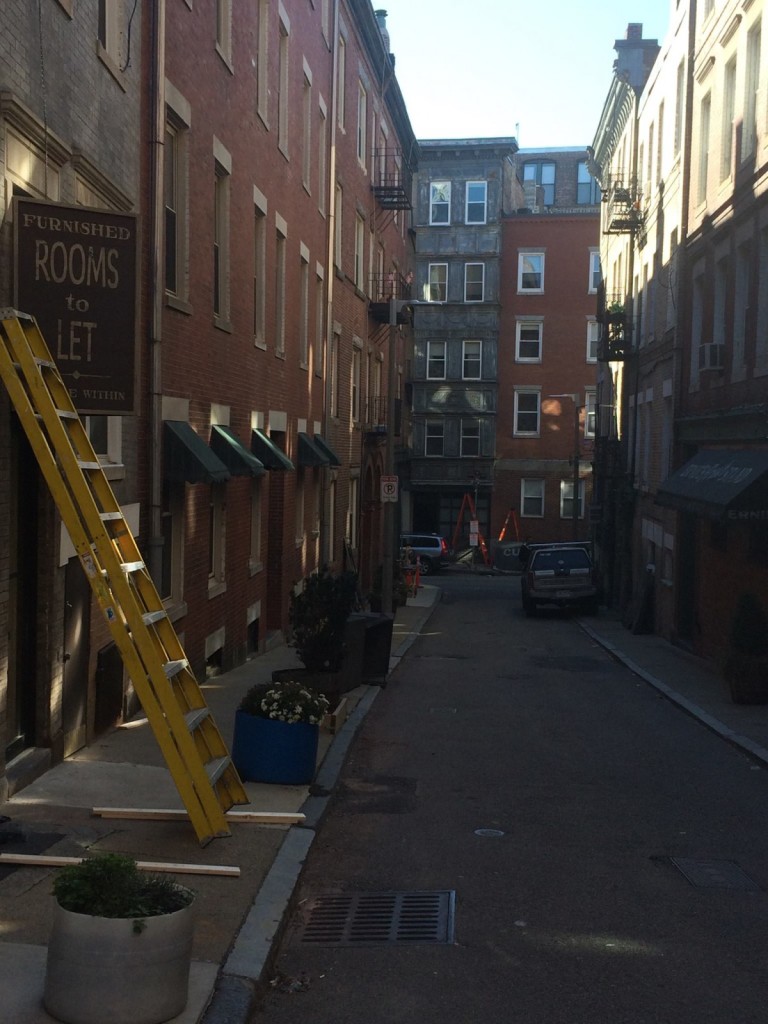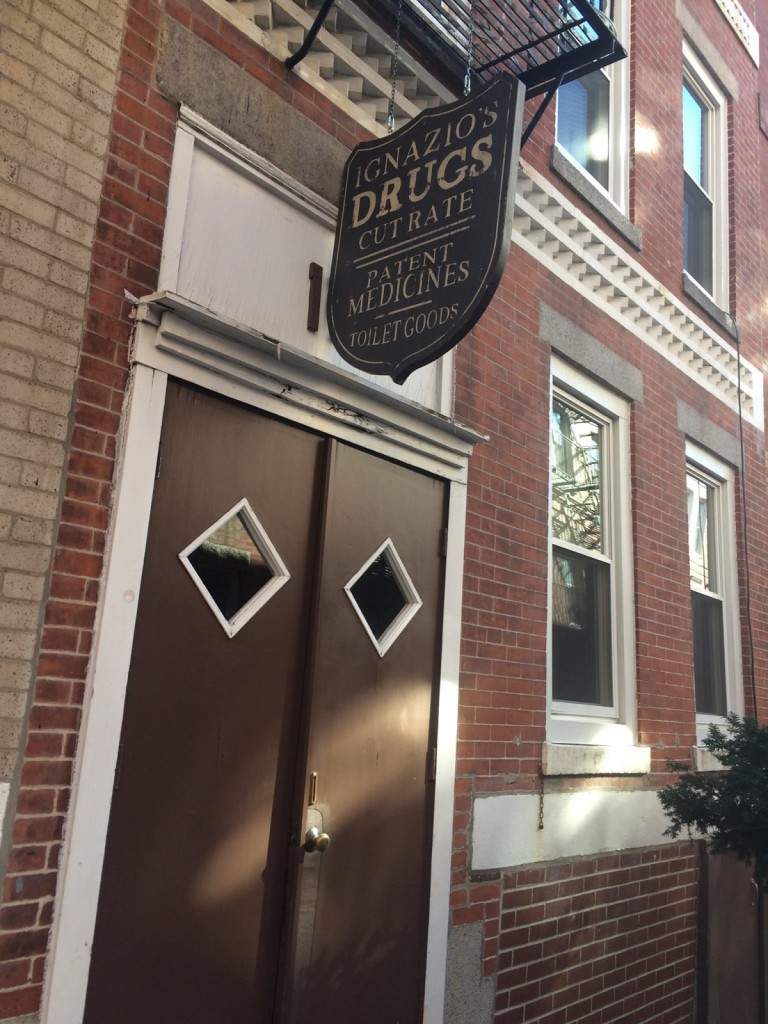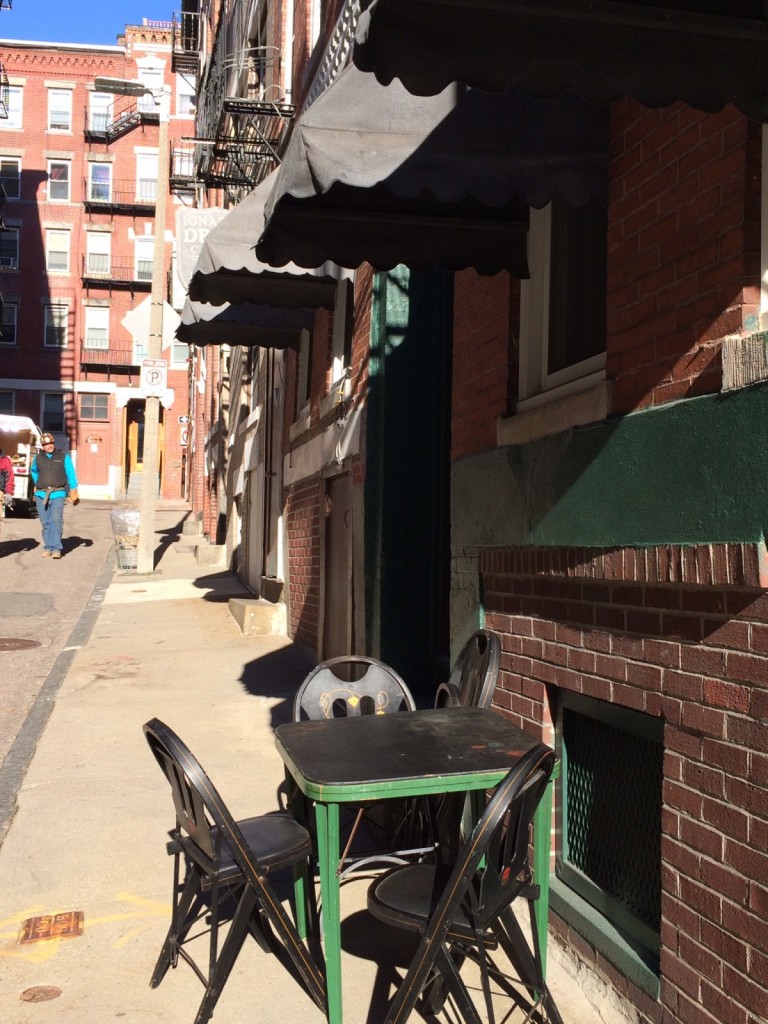 Philip Frattaroli also shares the picture below showing the price of a slice has gone down dramatically in the North End!