By Sarah Baxter
The Daily Mail on Sunday
December 12, 2015
America at its blooming best: Massachusetts boasts star-studded filming locations but the gardens are the east coast state's real attraction
• The east coast state is home to America's oldest horticultural institution
• Many places in Massachusetts takes pride in their gardens and parks
• A naturally perfumed Shelburne's Bridge of Flowers is not to be missed

'I think this is Kansas,' Mary remarked – despite standing in Shelburne Falls, Massachusetts.
Turning from the all-American main street, with its galleries, boutiques and drug-store soda fountain, I glanced at her, dubiously.
But the town's head of tourism hadn't taken a funny turn; rather, the town had.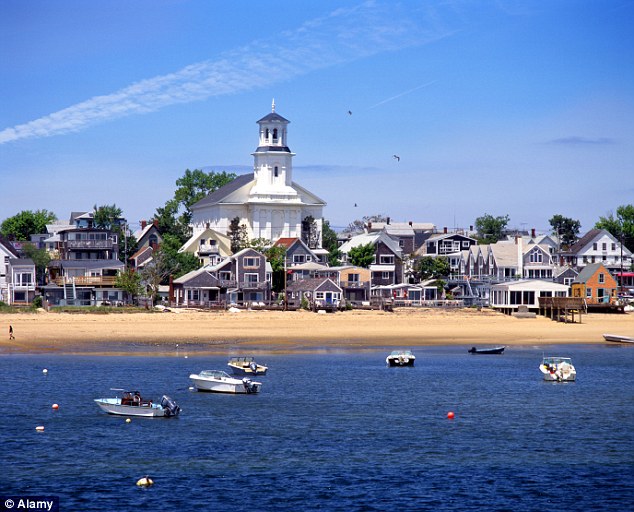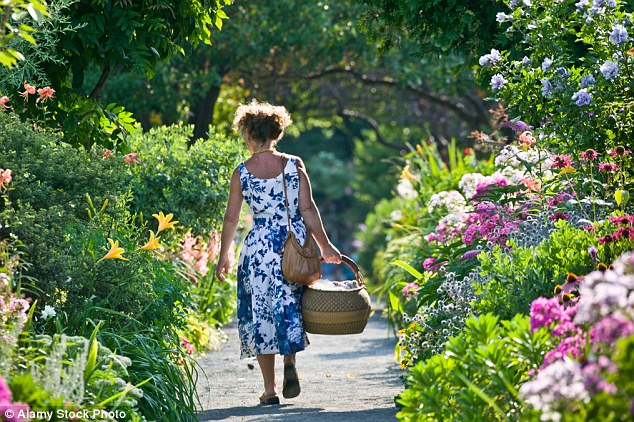 'When Kate Winslet was here filming Labour Day, I think Shelburne was 'relocated' to the mid-west,' Mary explained.
Hollywood clearly loves this place: as we spoke, a film crew was dismantling evidence of Robert Downey Jr's movie, The Judge, in which Shelburne played 'Carlinville', Indiana.
However, Downey wasn't the star I'd come here to see. I was in Massachusetts, a state famed for its fine fall foliage, to see if its many gardens are worth visiting year-round.
Shelburne's Bridge of Flowers was top of my list.
In 1929, after the trolley-car stopped running across this five-arch span, a local couple decided to turn it into a floral fantasia.
Since then, the local Women's Club has continued to plant the bridge with hundreds of annuals and perennials, ensuring it stays resplendent from spring to the first frosts.
I wandered across amid the bright bursts of pansy and delphinium, my nose assaulted by heliotrope and rose. A good start.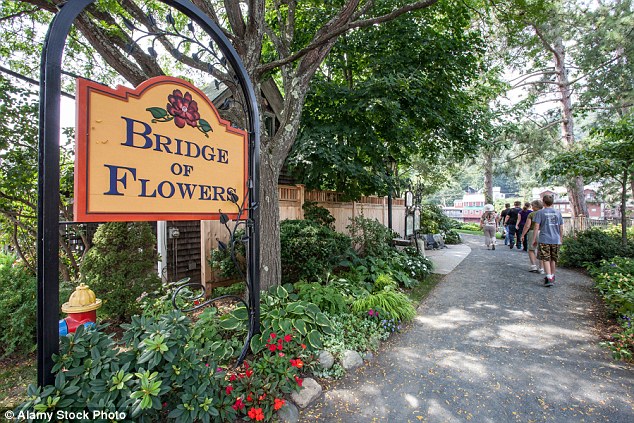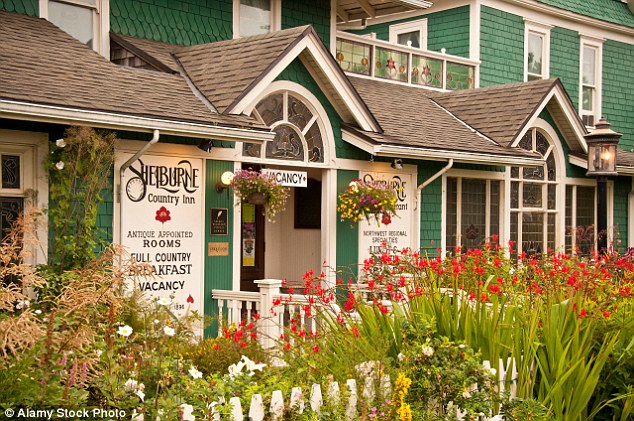 Unsurprisingly, in a state that boasts many of America's 'earliests' – first college, first park, first subway – Massachusetts is home to the USA's oldest horticultural institution.
After the Industrial Revolution, concerns grew that New Englanders were losing touch with their rural roots. The result: a state dappled with glorious green spaces.
The Garden In The Woods, just west of Boston, provided an enchanting overview.
Begun in 1931, it's now HQ of the New England Wild Flower Society (NEWFS), and a luscious hidey hole of mainly native plants: mountain laurels, trilliums, maiden-hair ferns (used in basket-making), carnivorous pitchers.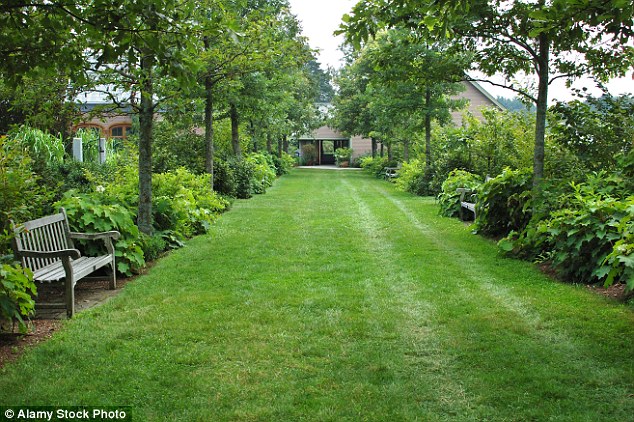 Even if you're a garden greenhorn, its winding trails, pond full of snapping turtles and general leafy profusion are a delight.
Plus all the species are labelled to give novices (like me) a horticultural primer.
However, as the NEWFS manual lists 3,500 species across the region, I had much to learn. Undeterred, I took my basic botany onwards.
At Tower Hill Botanic Garden, near Worcester, I fell for the flowering dogwoods and genned up on horticultural history in the Systematic Garden, where species are planted with their evolutionary relatives.
At the fascinating Hancock Shaker Village, I delved into the practicality of plants: for Shakers, everything must be useful, so veg patches, medicinal herbs and a flax-filled textile plot ruled the land.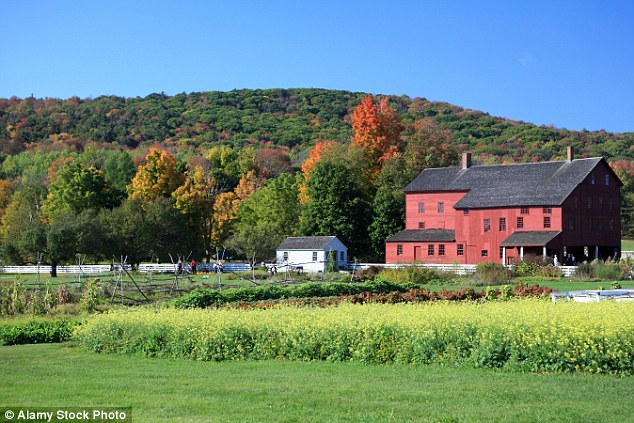 At The Mount, Edith Wharton's retreat in the Berkshire hills, I saw plants at their most architectural.
The writer was a keen landscaper, and envisaged her grounds as a series of outdoor rooms.
The result, after a £2million restoration, is an elegant sectioning of topiaried terraces, a lime walk and walled Italianate area, merging into the Massachusetts wilds.
Fellow writer Julian Fellowes is a huge Wharton fan.
He once visited The Mount and was asked if he'd ever write it into his Downton Abbey series.
He didn't say no. Maybe he'll set his next, post-Downton series here?