By Globe Staff
Boston Globe
January 14, 2015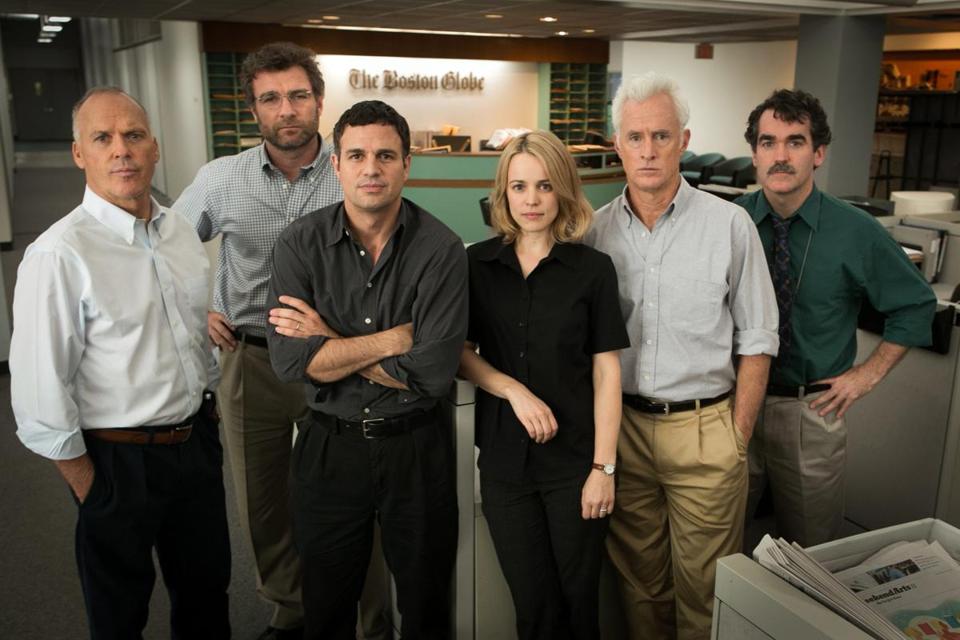 The Oscar nominations were announced Thursday morning, and among them are a few films with Boston-area ties.
'Spotlight'
The film about the Boston Globe's coverage of sexual abuse in the Catholic Church received six Oscar nominations: Best picture; Tom McCarthy for best director; Mark Ruffalo for best actor in a supporting role; Rachel McAdams for best actress in a supporting role; film editing; and writing-original screenplay.
Matt Damon
The Cambridge native has been nominated for best actor in a leading role for "The Martian," which focuses on Damon's character, an astronaut stranded on Mars who's presumed dead and needs to find his way back to Earth. The film is nominated for a total of seven Oscars, including best picture.
"'The Martian' really, truly works — not as art, necessarily, but as the sort of epic, intelligent entertainment the mainstream film industry has supposedly forgotten how to craft," writes critic Ty Burr in his review of the movie.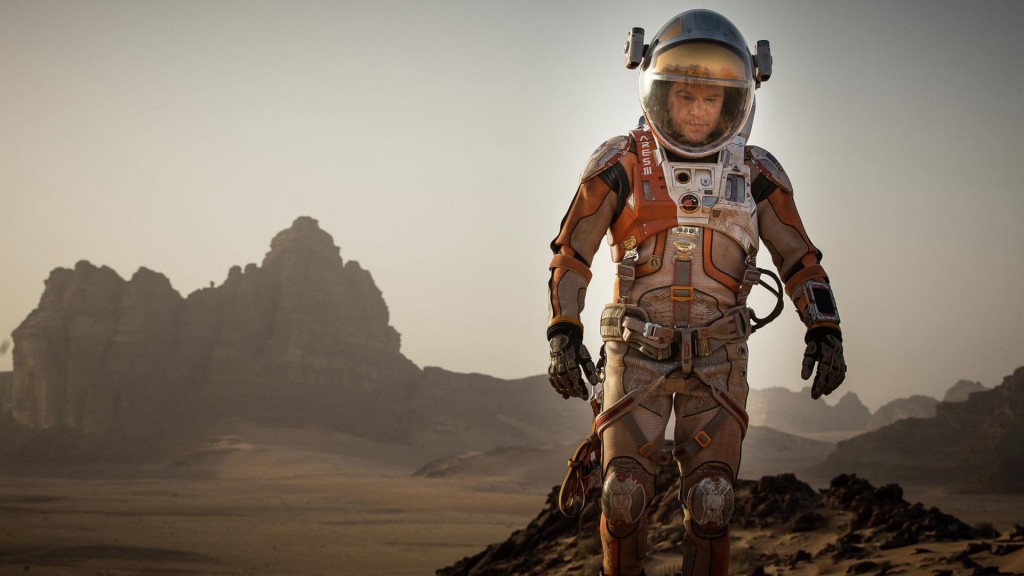 Matt Damon in a scene from the film "The Martian."
'Joy'
The movie, starring Jennifer Lawrence and directed by David O. Russell, filmed scenes in the Boston area, including Haverhill, Lynn, and Wilmington. The actress's character in the film was inspired by Joy Mangano, who invented the Miracle Mop.
Lawrence, who was nominated for best actress in a leading role, talked about what it was like to film "Joy" in Boston during the snowy winter of 2015 in a recent issue of Vogue. "David and I kept saying, 'Merry Christmas' to each other to try to make ourselves feel better, but it didn't work."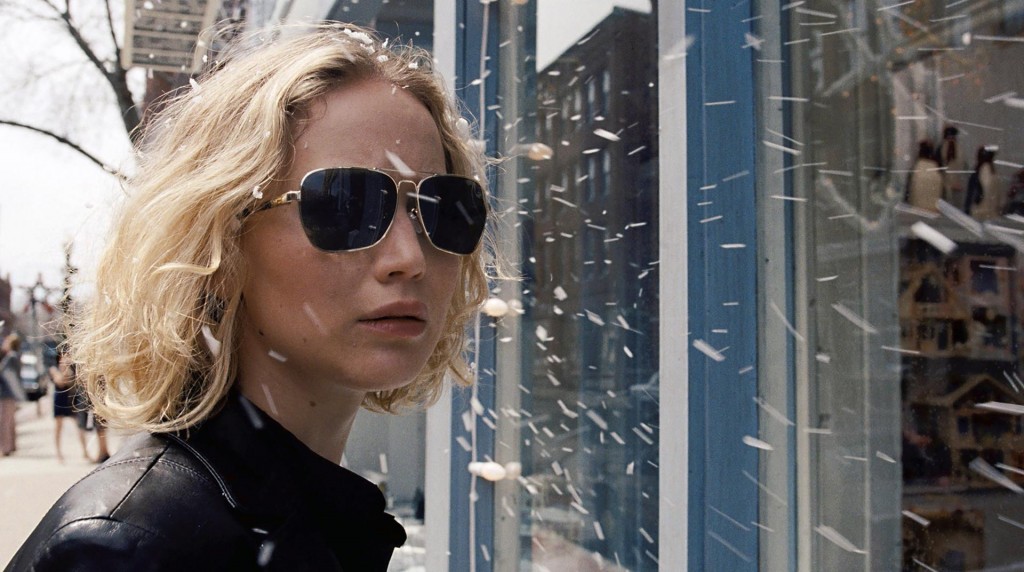 Jennifer Lawrence in a scene from the film "Joy."