By Ashley Lee
The Hollywood Reporter
June 22, 2017
David Gordon Green directs the drama, which is based on a true story.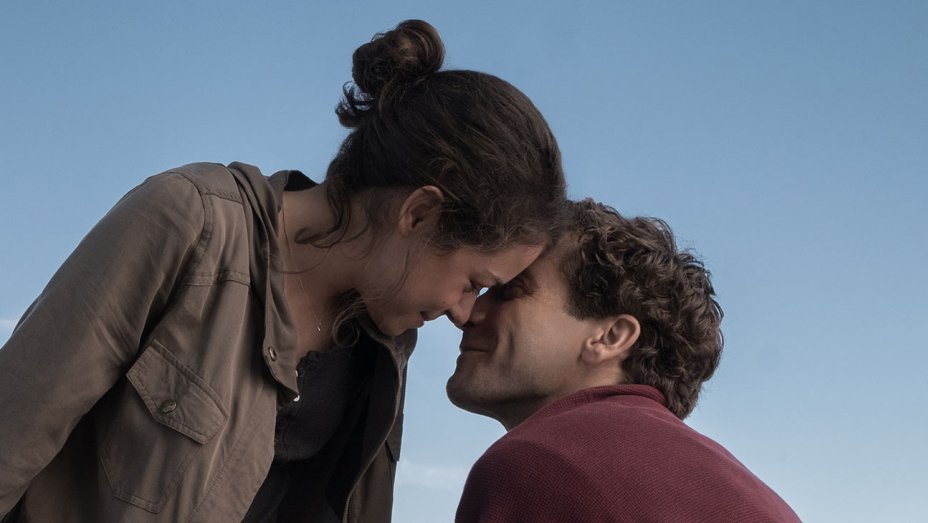 The trailer for Stronger shows Jake Gyllenhaal and Tatiana Maslany caught in the middle of the Boston Marathon bombing.
The drama from Lionsgate and Roadside Attractions recounts the true story of Jeff Bauman (Gyllenhaal), a 27-year-old, working-class Boston man who was at the marathon to try and win back his ex-girlfriend Erin (Maslany). Waiting for her at the finish line when the blast occurs, he loses both his legs in the attack, which killed three people and injured more than 260 others. After helping law enforcement identify one of the bombers, he then tackles months of physical and emotional rehabilitation, with the unwavering support of Erin and his family.
David Gordon Green directs from a script by John Pollono. Miranda Richardson and Clancy Brown are also featured among the cast.
Stronger hits theaters Sept. 22.