By Matt Juul
Metro
September 12, 2017
Here's your guide to this season's must-see flicks.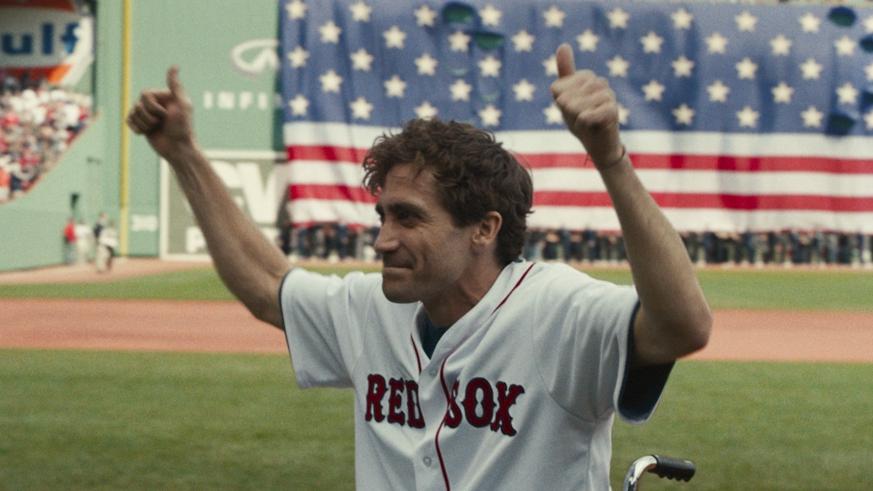 As Hollywood transitions from summer blockbusters to award season contenders, expect to see a lot of Boston on the big screen as the year comes to a close. From flicks filmed in the Bay State to the latest offerings from Matt and Ben, there are plenty of movies that should pique the interest of locals. Here are five films you definitely have to check out this fall.
"Stronger" – Sept. 22
Jake Gyllenhaal brings the inspiring story of Boston Marathon bombing survivor Jeff Bauman to the silver screen in the upcoming film "Stronger." The movie is a heart-wrenching drama about the Chelmsford native's road to recovery, both personally and physically, after losing both his legs in the 2013 tragedy. "Stronger" filmed all over the Boston area during production, including Fenway Park and the TD Garden.
"Wheelman" – Oct. 20
Boston got a taste of some action movie fun when Netflix's upcoming thriller "Wheelman" filmed in Fort Point last fall. "Captain America" and "Purge" actor Frank Grillo stars in the film, which tells the story of a getaway driver who's on the hunt for the person who betrayed him after a bank robbery.
"Suburbicon" – Oct. 27
In a mini-"Ocean's 11" reunion of sorts, Matt Damon once again teams up with George Clooney for the dark comedy-drama "Suburbicon." Based on a screenplay written by Clooney and the Coen brothers, the film centers on an idyllic, '50s suburban community that quickly turns violent. The flick also stars Julianne Moore and Oscar Isaac.
"Daddy's Home 2" – Nov. 10
Mark Wahlberg and Will Ferrell are back as dueling dads Dusty and Brad in the sequel to the hit 2015 comedy. This time around, fellow Bay State native and WWE star John Cena will give Wahlberg and company a few headaches. Mel Gibson and John Lithgow are also set to star in "Daddy's Home 2," which filmed around Massachusetts this spring.
"Justice League" – Nov. 17
Batfleck's back! Well, for now at least. There has been plenty of speculation about Ben Affleck's future as the Dark Knight in DC Comics' ever-growing movie universe. Even his younger bro Casey has fueled the rumor mill. At least fans will get one more flick featuring the Patriots-loving, Oscar winner as Batman in the upcoming blockbuster "Justice League."