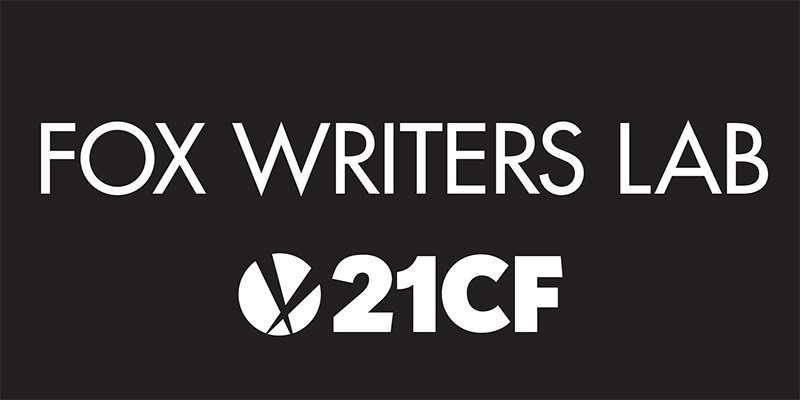 2018 Fox Writers Lab Now Accepting Applications
21CF Inclusion is hosting their 2018 Fox Writers Lab on Audience Awards!
The Fox Writers Lab is a highly selective initiative designed to nurture experienced writers who have diverse voices, backgrounds, and life experiences. Fox is looking for fearless storytellers who will create a strong pipeline of well-rounded talent for potential staffing on Fox television shows, films, and other Fox Entertainment properties.
8 Writers will be selected to participate in the FWL initiative.
To learn more about this amazing opportunity or to submit your script click the button below!