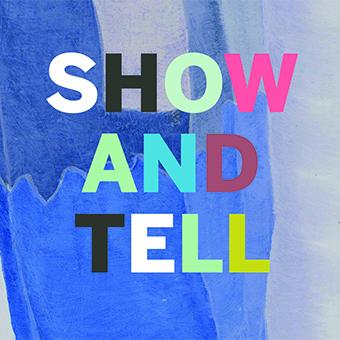 The Radcliffe Institute conference "Who Belongs? Global Citizenship and Gender in the 21st Century" opens with a discussion about questions of citizenship and gender as expressed through film.
Three prominent filmmakers and a film critic will discuss the portrayed (and real) experiences of women, men, and people of color as they seek the most fundamental rights of citizenship. Through a series of presentations and film clips, the speakers will explore how the transformative power of masterful storytelling can challenge perceptions and expectations, invite empathy and understanding, inspire dialogue, and offer insight into what it means to be a member of a community.
Thursday, Apr 5, 2018
7:30 pm
Knafel Center
10 Garden Street
Cambridge, MA 02138
Map It
REGISTER
SCHEDULE
7:30 PM
WELCOMING REMARKS
Lizabeth Cohen
Dean, Radcliffe Institute, and Howard Mumford Jones Professor of American Studies, Department of History, Harvard University
7:45 PM
CITIZENSHIP, GENDER, AND FILM
María Agui Carter
Writer/Director; Assistant Professor, Department of Visual and Media Arts, Emerson College
Heather Courtney
Documentary Filmmaker
Cynthia López
Former Commissioner, City of New York Mayor's Office of Media and Entertainment; Former Executive Vice President and Co–Executive Producer, American Documentary and POV
Moderated by Claudia Puig, President, Los Angeles Film Critics Association; Former Lead Film Critic, USA Today
A public question and answer period will conclude the evening.