By Gabriella Geisinger
The Express (UK)
July 20, 2018
DENZEL Washington is back in the latest instalment of the Equalizer franchise, gracing the screens once again as vigilante justice bearer Robert McCall. Where does the Equalizer take place? Where was it filmed?
Cast your mind back to 2014 when Denzel Washington first appeared as a retired CIA black ops operative living quietly in Boston, Massachusetts.
The first Equalizer movie told the story of how Robert McCall went from being an unassuming store worker to vigilante bearer of justice.
It's now 2018, and this same man is back as the vigilante saviour of the oppressed.
Where does the Equalizer take place? Where was the movie filmed?
The answer to both of these questions is the same: Boston, Massachusetts, USA.
Principal photography on the film began in the South End area of Boston, Massachusetts, on September 14, 2017.
The construction of the South End began in 1849, and the neighbourhood was built on tidal marshes.
Contrastingly, the first Equalizer film was not specifically shot in South End, though it did use plenty of Boston area locations.
Filming for Equalizer 2 was also done on Lynn Shore Drive in Lynn, Massachusetts.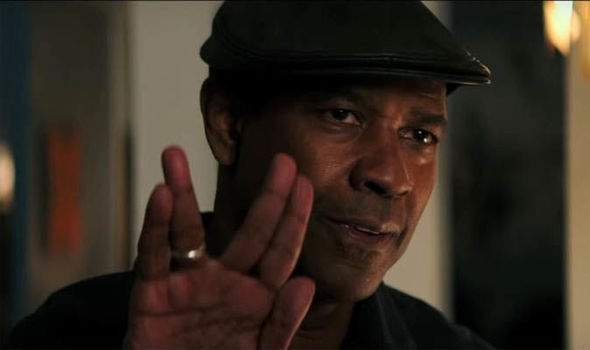 Lynn Shore Drive is a historic oceanfront parkway composed of a two-lane road, parkland, a seaside pedestrian esplanade, and a seawall
The drive borders the Atlantic Ocean coastline, following the upland boundary of the adjoining Lynn Shore Reservation.
Sony Pictures and Escape Artists announced their plans for a sequel seven months before the premiere of the first Equalizer movie.
However, any sequel depended on Denzel Washington wanted to return to the role of McCall.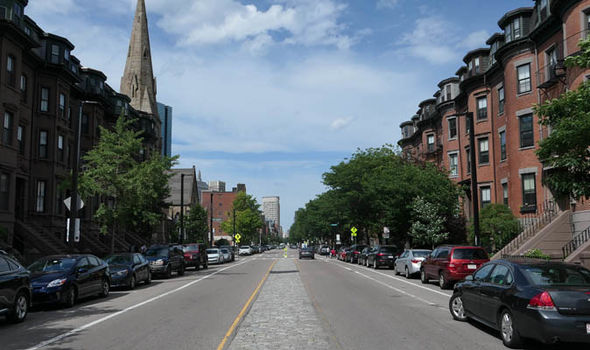 The production team also took into account whether audiences wanted another Equalizer movie at all.
The Equalizer sequel was released in the USA at the same as another sequel ten years in the making: Mamma Mia 2.
Unsurprisingly, perhaps, Denzel Washington's sequel was surpassed by the Abba movie at the American box office.
UK audiences may be kinder, as the action movie lands in cinemas safely away from other long-anticipated sequels like Mamma Mia 2 and the Ant-Man sequel.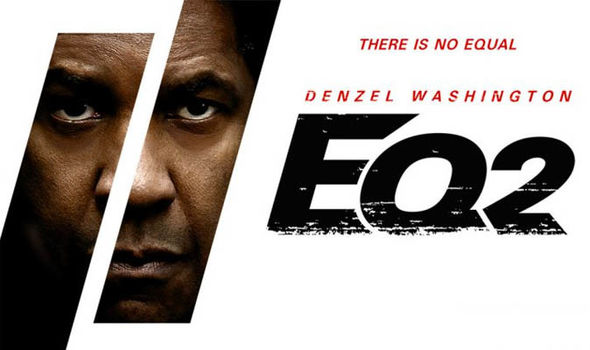 The plot of The Equalizer 2 is just as uncomplicated and clearcut as you would expect.
Now long established after the events of the first Equalizer movie, people know if they have a problem and have nowhere else to turn, they can call on the enigmatic Robert McCall to deliver justice.
The sequel, however, brings McCall's past back to haunt him when thugs kill his best friend and former colleague Susan Plummer (Melissa Leo).
McCall takes on a crew of highly trained assassins who'll stop at nothing to destroy him as he seeks his revenge.
The Equalizer 2 is in UK cinemas on Friday, August 17, 2018.