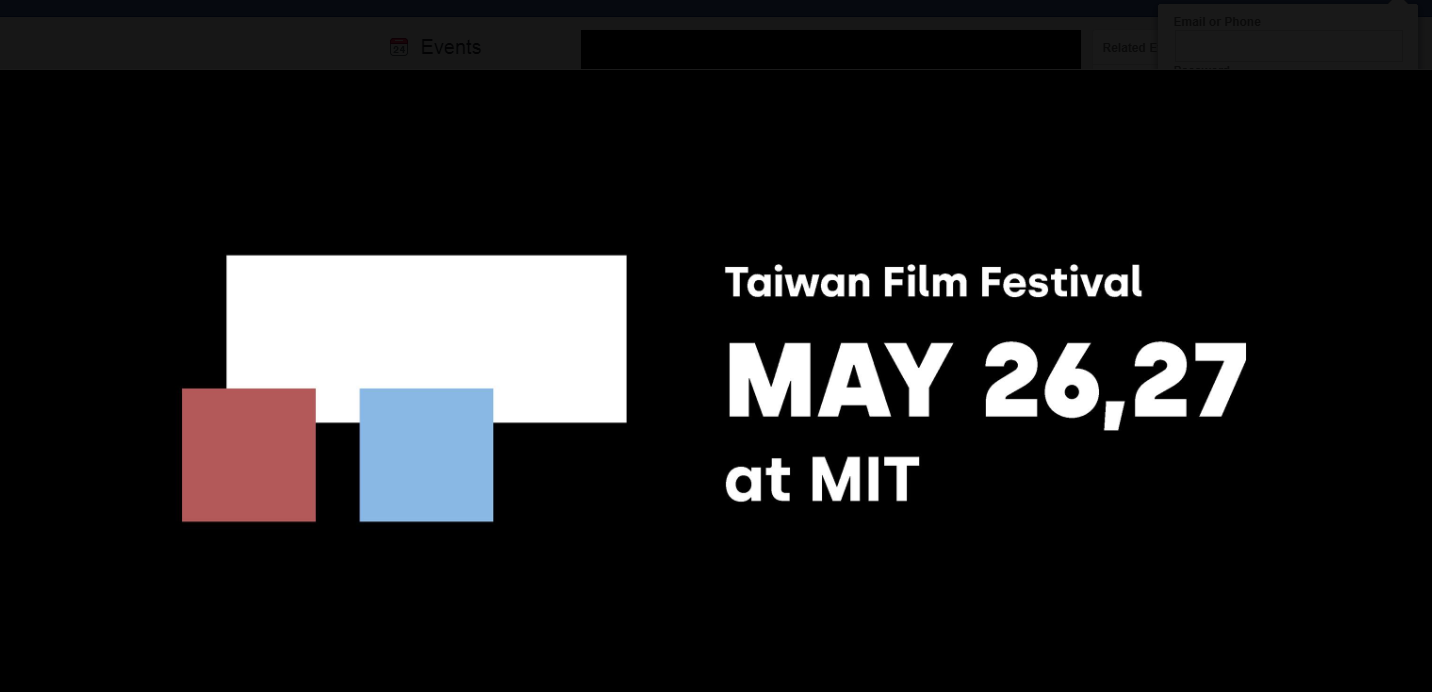 The inaugural Taiwan Film Festival will be held on Memorial Day weekend, May 26th and 27th 2019, at the Massachusetts Institute of Technology. The festival is organized by a group of Taiwan movie lovers from different backgrounds and aims to offer a platform for sharing an authentic cinematic experience of newly released Taiwanese movies to an American audience.
This year, the Festival will feature six poignant and critically acclaimed documentaries from Taiwan, plus in-person discussions with directors and producers, all under one roof in the heart of Kendall Square.
WHEN
MAY 26, 2019
10:00AM-8:40PM
MAY 27, 2019
10:00AM-9:30PM
WHERE
Lecture Theatre
Building 26 – Room 100, MIT
60 Vassar St., Cambridge, MA 02139
For more information, click here
.