By: Shaun Chaiyabhat
WCVB
January 13, 2020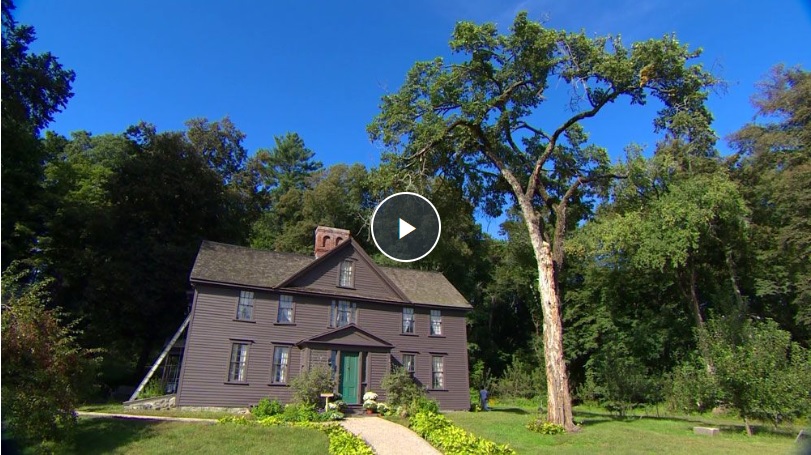 CONCORD, Mass. —
A Massachusetts town played a big role in the film "Little Women," which has been nominated for six Academy Awards, including Best Picture.
The movie is based on a novel of the same name written by Louisa May Alcott, who wrote it in Concord.
The coming-of-age story set in the Civil War follows four sisters and is loosely based on Alcott and her family.
Alcott's family home in Concord remains a historic site and museum.
"In 150 years, the book has never been out of print," said Jan Turnquist, the executive director of Louisa May Alcott's Orchard House. "It's been translated into over 50 languages. We get visitors from all over the world."
The novel has been adapted for television and film numerous times, but the 2019 movie was the first that did most of its filming in Massachusetts.
"They did an awful lot here," said Erin Stevens, Concord's public information and communications manager. "It's where (the story) was born and it's where it stays. We're really thrilled that it's bringing so much more life and bringing history back around."