Newly released Netflix film features local shots; joins list of movies made in Medfield area.
By: Chris McCue | Patch.com | February 28, 2021
With the recent Netflix release of "I Care A Lot," Medfield has yet another movie production to add to its list of film credits.
Shot partially in Medfield in August 2019, "I Care A Lot" is the story of a greedy businesswoman (played by Rosamund Pike) who works as a legal guardian for unsuspecting elders and drains their assets. She meets her match after learning that one of her clients has a gangster son (played by Peter Dinklage) who will go to great lengths to free his mother from her grip.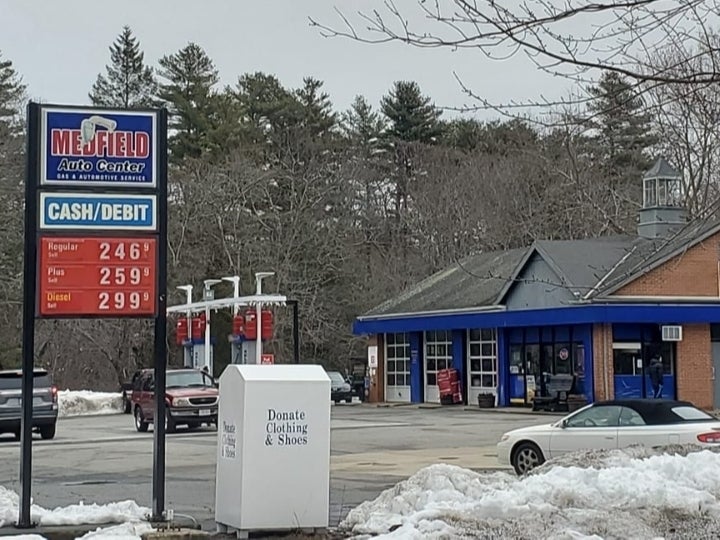 In addition to Medfield, filming took place in a number of other towns including Millis, Wellesley, Dedham and Natick. The production employed more than 450 Massachusetts residents.
With its expansive property, historic buildings, scenic setting and storied past, the former Medfield State Hospital area has become a particular draw for filmmakers both large and small, as well as photographers seeking to capture images of the iconic grounds.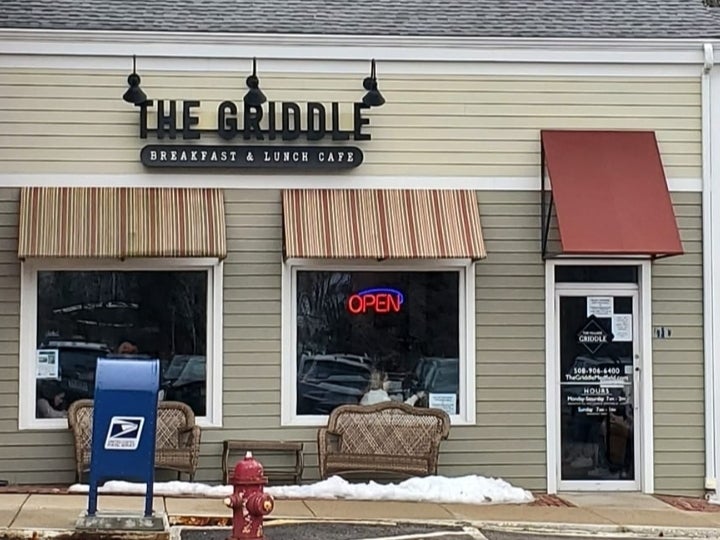 John Thompson, chair of Medfield State Hospital Buildings & Grounds Committee, has been involved with virtually every movie that has filmed in Medfield over the past 12 years, including The Box (2009), Shutter Island (2010), Knives Out (2019) and The New Mutants (2020). Each film has generated a variety of benefits to the town, with property-use fees and facility improvements among them.
Soon after the latest film "I Care A Lot" was released on Feb. 19, Thompson sent an e-mail to a number of town officials and other residents highlighting the local spots where filming took place, including the ones pictured:
Medfield Auto Center (Rte. 109)
Hospital Road
53 Pleasant St.
The Griddle (North Meadows Rd.)
Tresca Brothers (Rte. 109, Millis)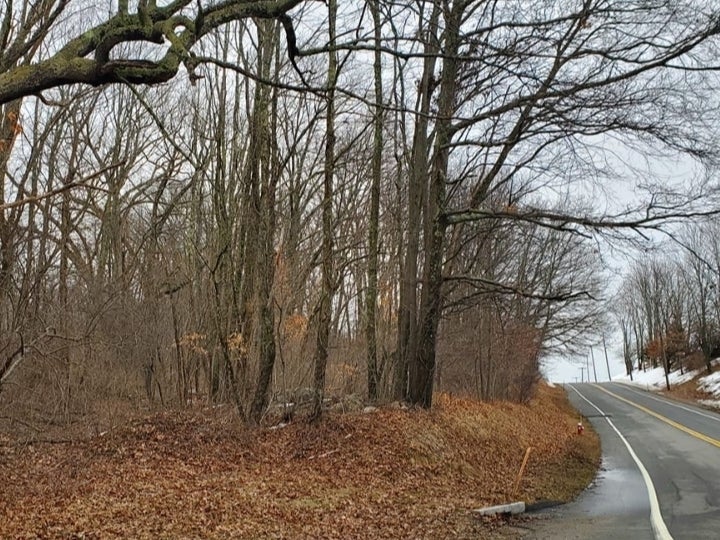 Some prominent movie scenes depict the main characters moving into an empty home with a "For Sale" sign on the front lawn. That scene was shot at 53 Pleasant St., where Medfield resident Joan Litovchenko now lives. She purchased the home in August 2019 in the midst of filming, and noted that the realtor sign in the movie was not much different than the real one. "It was interesting trying to visit the house in the midst of filming — we had to enter from the back while the crews were shooting the front."
Another Medfield resident, Jon Merz, is an author, actor and film producer who enjoys seeing movie-making taking place in his hometown, and has auditioned for parts. He was particularly thrilled to see his good friend and fellow Screen Actors Guild member, Celeste Oliva, secure the role of a police detective in "I Care A Lot."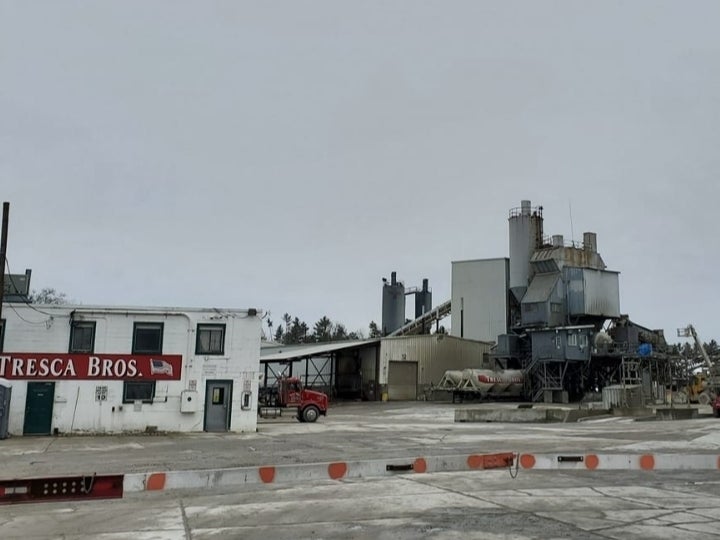 "Medfield has so many great resources for filmmaking. The Medfield State Hospital property alone is such a bounty, and we also have a lot of conservation land. Of course, when a movie comes to town, it's also great for local businesses and economy," said Merz who has landed roles in a number of movies, just not one filmed in Medfield yet. He plans to keep trying.
Beyond the tangible benefits of having a movie production take place in your town, celebrity sightings and opportunities for residents to play movie extras have provided local excitement.
"Everyone likes a little celebrity in their lives, and seeing your hometown in a movie brings you closer to that. We can all live vicariously through a movie that's been filmed in our backyard," Merz noted.
To access the movie trailer and learn more about the Netflix production of "I Care A Lot," click here.