WCVB | March 28, 2022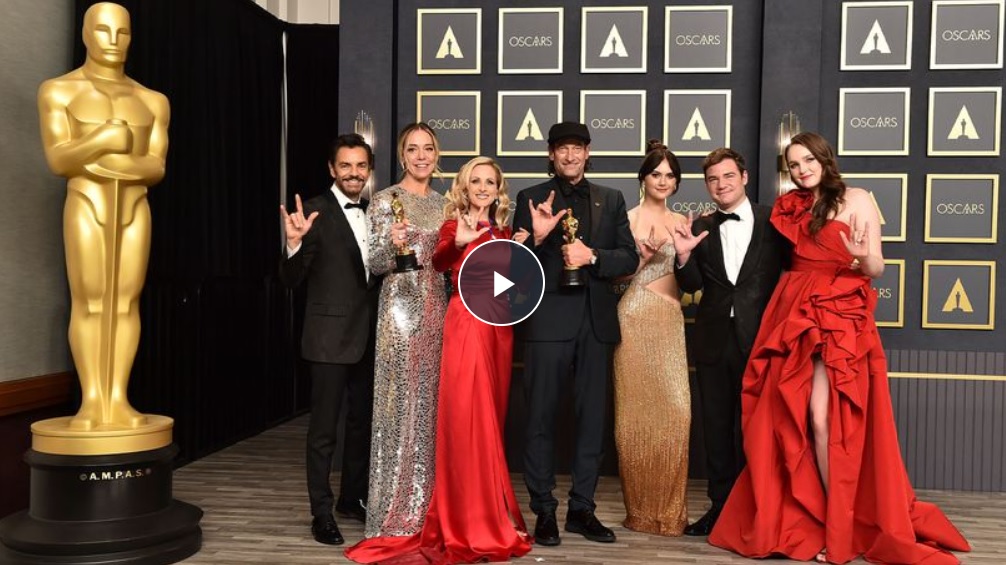 BOSTON —A movie filmed on the North Shore of Massachusetts won three Academy Awards on Sunday, including an Oscar for Best Picture.
"CODA," which was shot in Gloucester, had already made history as the first film with a predominantly deaf cast to win Best Ensemble at the SAG Awards.
Students and staff at The Learning Center for the Deaf in Massachusetts say the successes of "CODA" are monumental in the effort to raise awareness for the deaf community.
In addition to Best Picture, Troy Kotsur also won best supporting actor to become the first male deaf actor to win an Oscar, and only the second deaf actor to do so, and Sian Heder won for Best Adapted Screenplay.
Francesco Paul Vitale owns the Angela and Rose, a Gloucester-based boat that was featured in "CODA."
"It was definitely a fun, different, interesting to do. I'm just so psyched for them. They are breaking ceilings for the deaf community. I don't think they expected it to go the way it did," Vitale said.
The movie touched the hearts of people in the seaside city where it was filmed.
"I was so thrilled for them," said Gloucester resident Marcy Pregent. "It was such a personal moment. My sister is hearing impaired and profoundly deaf, and it's not very often that they get recognized."
"You could just tell it was going to be a special movie," said Nick Pratt, who runs Pratty's, a Gloucester bar that was featured in the film. "We had 'Manchester by the Sea' here, which won two Oscars, and now this one trumps that one by winning three Oscars."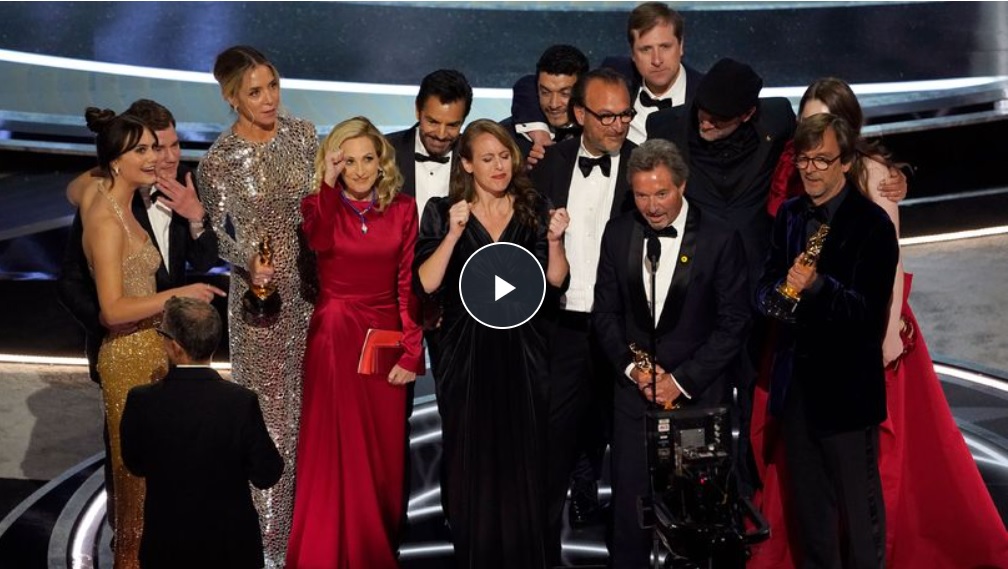 Angela Peri and Lisa Lobel, connoisseurs of casting and co-owners of Boston Casting, have been finding local talent for decades.
Boston Casting was contacted by writer-director Sian Heder to help cast the locals and the Gloucester fishermen.
"We get directors from all over the world, but (Siân Heder) was a homegirl. She was here. She was from Cambridge. She knew the field that the movie had to have," Peri said.
"To see movies that were filmed entirely here in Massachusetts, winning Oscars, nominated for Oscars, is unheard of. We never could have imagined this," Lobel said.
"Some of the scripts that have come our way lately have been so interesting, so diverse. Stuff that we never used to see," Lobel said. "Whether it's ASL, Black and brown, LGBTQ, disabled people, you know, films are really embracing our world as it is."