By Alex Newman
Patch.com
April 6, 2017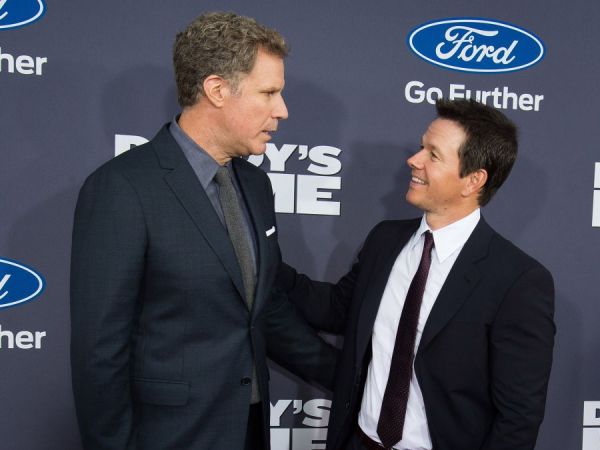 CONCORD, MA – Concord went Hollywood Wednesday evening when stars Mark Wahlberg and Will Ferrell arrived to shoot their upcoming film, "Daddy's Home 2." Crews redecorated Concord Center in the Christmas spirit, complete with artificial snow (if they'd arrived a week ago they would've gotten the real thing).
Supermodel Alessandra Ambrosio and actor Mel Gibson, who co-star in the film, were also spotted in Concord. The follow-up to the 2015 comedy "Daddy's Home" throws Gibson and John Lithgow into the mix as the intrusive fathers of Wahlberg and Ferrell, adding fuel to the father-stepfather rivalry chronicled in the original film.
"Daddy's Home 2" is slated for a Nov. 10 release.