By Domenic Poli
Greenfield Recorder
Monday, June 19, 2017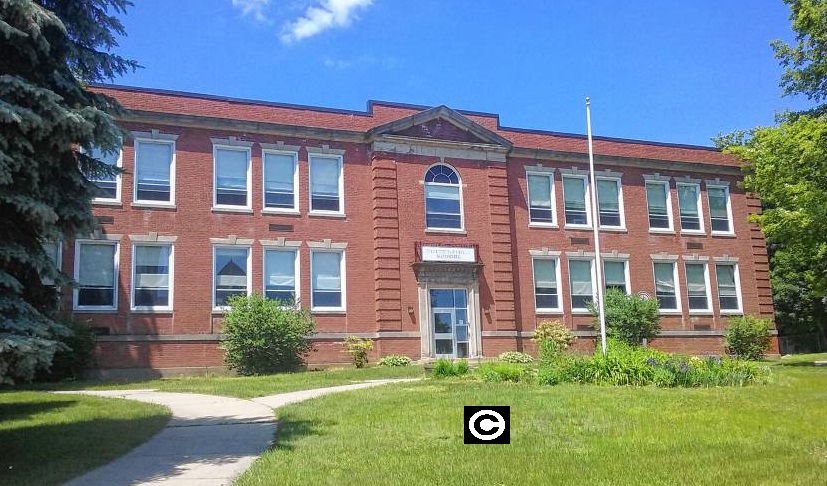 ORANGE — Fans of the novelist Stephen King, especially those living in Orange, may soon have a conversation starter about their hometown.
Hulu, a subscription video-on-demand service, has picked Orange as a filming location for an upcoming psychological-horror drama series based on novels by Stephen King.
Joseph Stargensky, Alex Berard and Kevin Foster, who identified themselves as freelance location managers for the production crew of "Castle Rock," attended a Selectboard meeting last week after Kevin Kennedy, the director of community development and planning for Orange, guided them throughout town for potential spots to shoot scenes.
Stargensky said Berard, who lives in Massachusetts, scoured the state as well as Maine and Toronto for places oozing the former mill town characteristics synonymous with New England and sent producers photographs of Orange last winter.
"They loved it," Stargensky recalled. "They said, 'This is Castle Rock right here.'"
Other scenes will be filmed at New England Studios in Devens. He said the location managers plan to introduce themselves to the public at Town Hall on June 28. Stargensky said it takes 10 to 15 days to film an episode.
Hulu has ordered 10 episodes. Kennedy said film crews will be in Orange from July 30 to January.
"I feel like it's one of the most exciting things to happen in the North Quabbin area," Kennedy said. "It just has amazing potential — short term and long term — to help the town. It looks as though they are pretty much sold on Orange as Castle Rock."
Other area communities where movies have been filmed in recent years have enjoyed a brief boost in sales at restaurants and stores during production and have tried to parlay their connection to films to boost tourism.
Kennedy said he has shown the location managers just about every former mill in town and many of the oldest buildings, including the old Butterfield Elementary School. He also said he has shown them other places they can tell writers about for future episodes. Kennedy said the task now is to the find the house that will serve as the main character's home.
"It's Stephen King, so we need to think on the more not-so-shiny-and-new end of things," Kennedy said, adding that he has been focusing on "anything interesting, different, and unique to Orange."
Stargensky said the town "couldn't be more accommodating."
Castle Rock is a fictional town in Maine, King's home state. According to Hulu, the fictional Maine town of Castle Rock has figured prominently in King's literary career: "Cujo," "The Dark Half," "IT" and "Needful Things," as well as novella "The Body" and numerous short stories are either set there or contain references to Castle Rock. "Castle Rock" is an original suspense/thriller — a first-of-its-kind reimagining that explores the themes and worlds uniting the entire King canon, while brushing up against some of his most iconic and beloved stories.
A trailer for the series can be viewed online at: hulu.tv/2rBi7hF. According to deadline.com, André Holland from the Academy Award-winning film "Moonlight" has been cast to play the lead role.
The Selectboard voted unanimously to appoint Kennedy as a film liaison.