By Kevin Slane
Boston.com
August 7, 2019
The streaming giant is everywhere in the Bay State.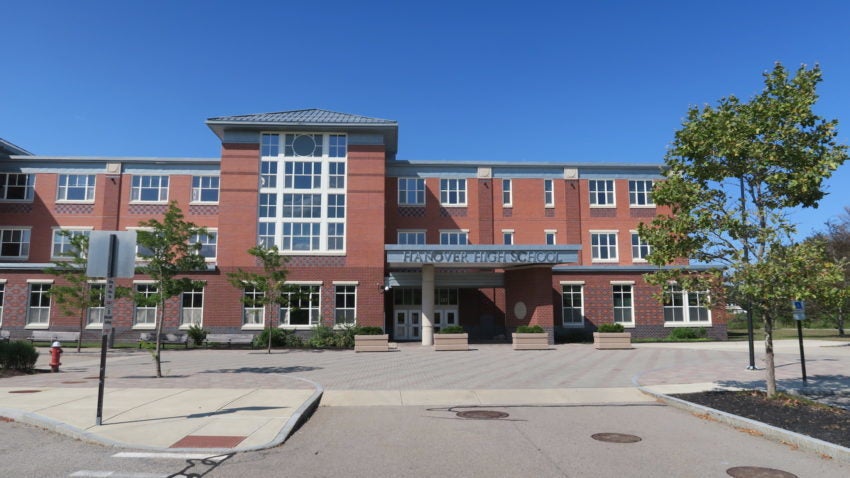 Earlier this summer, Netflix took the North Shore by storm when it kicked off production on its upcoming Adam Sandler movie "Hubie Halloween." Now, the streaming giant is ready to start filming new movie on the South Shore.
Netflix and LD Entertainment will begin work in August on "The Sleepover," a family-friendly action-comedy that will film in several South Shore towns like Hanover and Scituate, as well as Boston. The script, which landed a spot on the prestigious Black List in 2017, centers around siblings Kevin and Clancy, whose boring suburban life is thrown for a loop when bad guys break into their home and kidnap their parents. The kids soon realize that their stay-at-home mom had been hiding a few secrets, so they set out with two friends on an adventure to find and rescue their parents.
Netflix has not announced any actors who will appear in "The Sleepover," but sources say the movie will feature a kid-heavy cast. Filming is expected to kick off Aug. 19 and continue into September.
A message posted on the town of Hanover's website said that crews would be on hand for filming at Hanover High School until Aug. 21, and that more than 200 personnel could be on set at any given point. Town manager Joseph Colangelo said the town was excited for the production to begin, and hoped a few Hanover students interested in theater and filmmaking might have a chance to visit the set.
"Our high school is in a bit of a self-contained area, so I don't think it will disrupt people's daily lives," Colangelo said. "More than anything, I think people are excited about it. We're looking forward to it."
Netflix has kept the local film industry busy recently. Along with "The Sleepover" and "Hubie Halloween," the company filmed teen drama "The Society" in 2018 and 2019, and is slated to begin shooting its second season later this year. The company also filmed the Mark Wahlberg detective movie "Wonderland" in a dozen different municipalities in 2018, as well as scenes from season two of the Spike Lee series "She' Gotta Have It" on Martha's Vineyard.